Central Oregon Run for A Child 5k/10k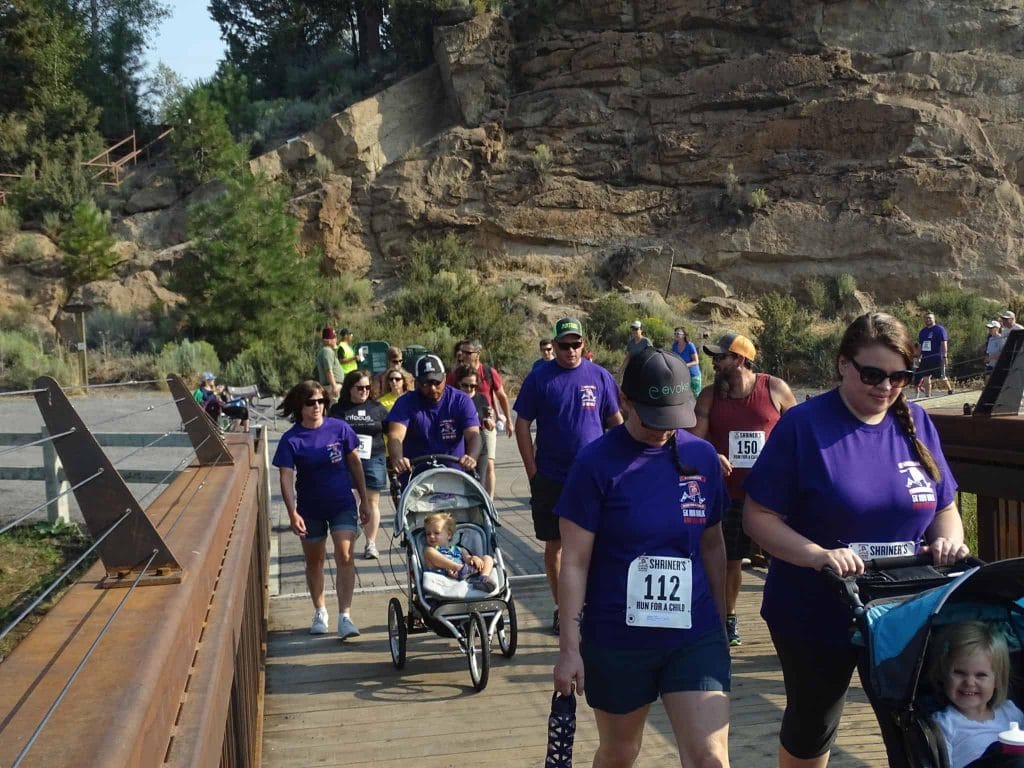 Central Oregon Shrine Club is back for its year number five, including their excellent activities and BBQ party after the races! The "Run for A Child" 5K and 10K run/walk started as a way to create "Central Oregon Shriners Day" where friends and families could take part in a run or walk for an outstanding cause, and later enjoy a delicious BBQ. Sponsors booths are set up, along with activities for kids, prizes and a silent auction to complete an entire morning of family fun.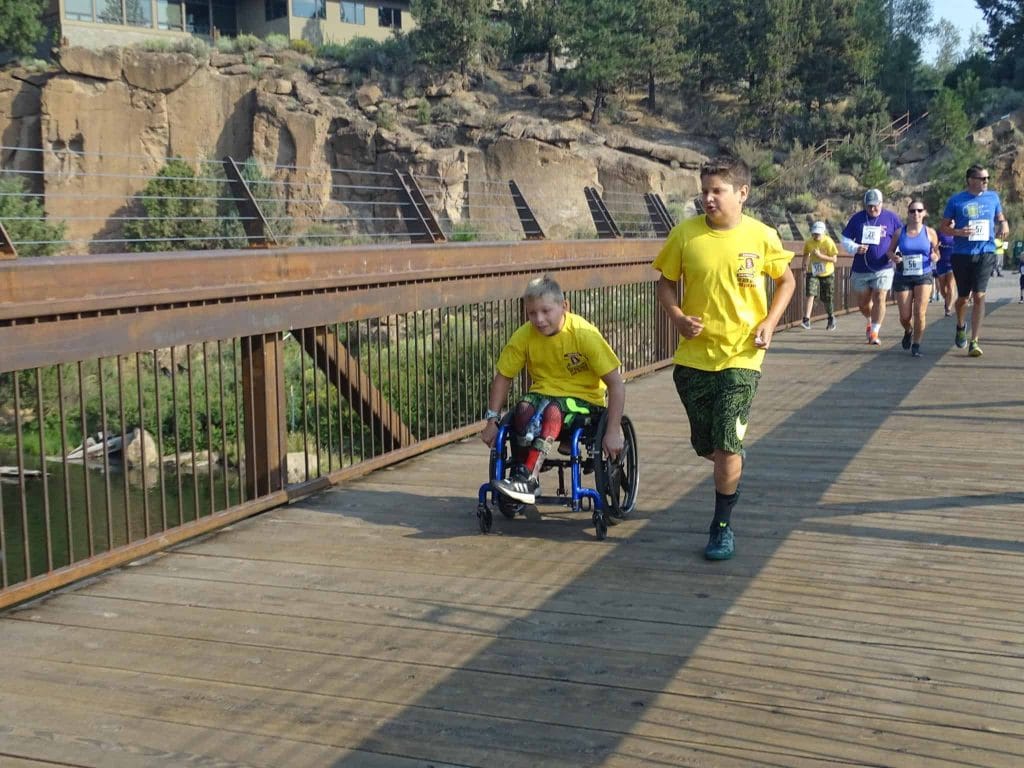 What sets this event apart is how it benefits local children who are not nameless faces but the kids who are right here in Central Oregon, who a lot of times are at the races! Meet Payton, a 4th grader from Redmond and a big fan of Ducks. Born with a disorder known as Arthrogryposis or club feet. He has joined the ever growing group of local Shriner kids in promoting this event.
Shriners Hospitals for Children help treats kids from all over the Pacific Northwest who suffer from orthopedic and spinal injuries and illnesses, despite the families ability to pay. Shriners Run For A Child purpose is to raise an awareness of the Shriners and their Hospitals, and also raise funds to help support kids who benefit from their care.
What can your Donations Do?
All net proceeds from this occasion will go to the Shriners Hospitals for Children-Portland Oregon. Donations greatly help fund the Sports and Recreation Program which exposes patients to various adaptive sports and recreational activities. Also, it gives abundant opportunities to patients that they would never have. No other run provides so much while helping the children of our community.
As this race was done annually, let us keep supporting the Hospital and the children by donating and participating in their events together with us, the Einstein Plumbing family.
You may want to check out our other plumbing articles: