Schedule Job Estimate Today!
To check for same day service availability for your location, please call us at (888) 671-7767
Request Job Estimate Online Conveniently.
Complete the form so we can schedule your job estimate or service appointment.
Our customer representative will call you to confirm your appointment time and date.
Please call or email us with any questions or comments about our services. We are always ready and able to help you with
all your plumbing and HVAC needs in Oregon, Washington and Nevada.
Call us at (888) 671-7767 or Email us at support@einsteinpros.com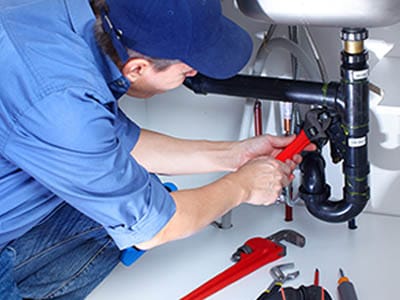 Everything you need from installation of a new water heater, a toilet replacement, drain repair or heat pump repair services.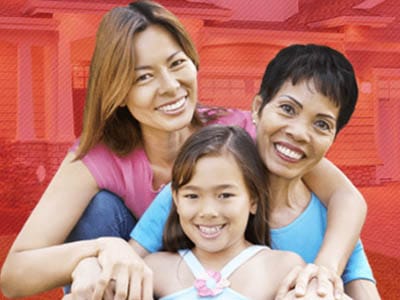 Home and business plumbing and HVAC financing to fit your needs. Now offering 100% financing options for those who qualify.
"The Smart Choice when you need plumbers and HVAC technicians."