Water Heater Replacement Services
Einstein Pros employs skilled experts for all your water heater repair, installation, and maintenance needs.
Water Heater Replacement Services
Our expert plumbers and water heater technicians can work on all types of water heaters including solar, hybrid, heat pump, tankless and standard tank models. We can help you replace and install a new water heater that's perfect for your home.
Most times it's difficult to determine whether it's best to repair your existing water heater or replace it with a new one. Traditional tank-style water heaters have a lifespan of about 7-10 years, and a tankless water heater may last up to 20 years. If you detect that your water heater is nearing the end of its expected lifespan, it may be worthwhile to invest in a new model rather than paying for repeated repairs.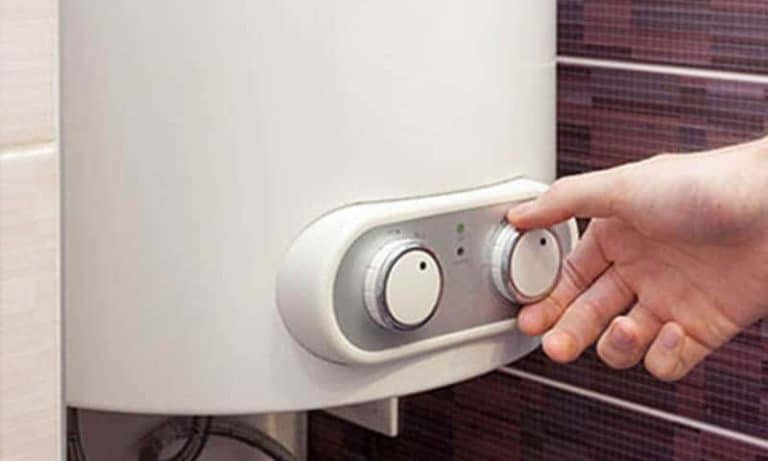 Need water heater services?
Call Us Now! (888) 671-7767
Licensed, Bonded & Insured, 100% Financing Available, 100% Satisfaction Guarantee, All Service Experts Are Drug Tested and Criminal Background Check
Einstein Pros Water Heater Replacement
Things to Consider before Buying a New Water Heater
Gallon Capacity: 40 to 50-gallon heaters are the most common
Recovery Rate: the number of gallons the unit will heat in an hour
Energy Efficiency Ratings: a sticker on the side should list the estimated annual cost of operation for the unit
At Einstein Pros, we proudly offer a full range of water heater replacement, repair, or installation services for all types of water heating solutions. Our certified technicians will help you choose the best option for your home, family size, and budget.
We provide quality plumbing & HVAC services in Oregon, Washington, and Nevada
Einstein Pros only employs licensed and insured plumbing and HVAC technicians who work professionally to make sure you get top notch quality service. Depend on us for all your plumbing needs, and we'll visit your residence or business with our warehouse on wheels, fully stocked with parts and equipment to fix your problem fast and efficiently in Oregon, Washington and Nevada. Contact us for more info.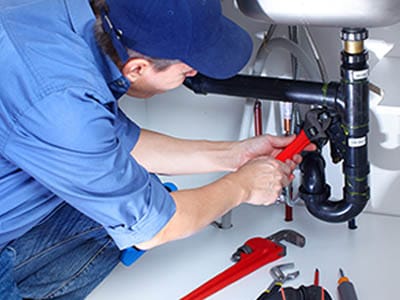 Everything you need from installation of a new water heater, a toilet replacement, drain repair or heat pump repair services.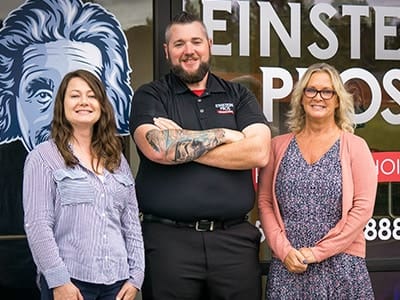 Home and business plumbing and HVAC financing to fit your needs. Now offering 100% financing options for those who qualify.
"The Smart Choice when you need plumbers and HVAC technicians."