Water Filtration Service Bend Oregon​
Water Filtration Service Bend | Water Purification | Water Softener | Reverse Osmosis
Schedule Our Technicians Today!
The Smart Choice For All Plumber Services in Bend Oregon

Water Filtration Services Bend Oregon​
Having clean and safe drinking water for our home or business is very essential for our every day lives. A water purification system / water filtration system / water softener system, refiners, conditioners, drinking system can eliminate contaminants from our home water supply.
Einstein Pros is The Smart Choice for all water purification service / water filtration repair and installation / water filter and purifier installation.
Water Purifiers | Water Purification System
Water Softener | Water Softener System Services
Water Filter | Water Filtration System Services
Whole House Water Filter Repair and Installation
Salt Free Water Softener
Home / Business Water Filtration System Service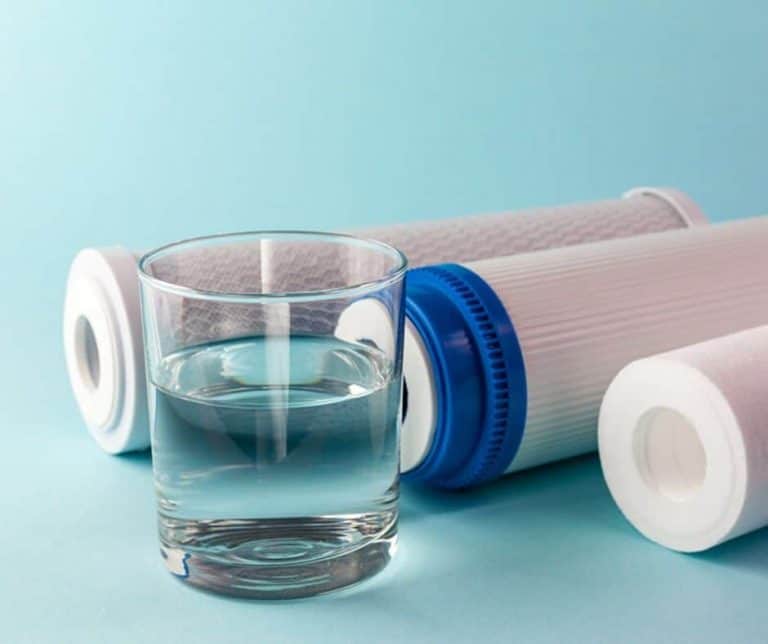 Get Clean Safe Drinking Water For You and Your Family | Bend Water Purification System
We Can Provide All Your Water Treatment Needs!
We service residential and commercial properties throughout Bend Oregon with water filtration, water treatment, water purification, and water softener products. 
Our licensed journeyman plumbers can provide repairs, installations, replacement, and maintenance service for your entire home and business.
 Schedule our plumbers for an estimate and diagnostic appointment today!
Top Quality Water Softener, Purifier, Filter Installation Services
Our licensed and skilled technicians is always ready to give you the best price and installation service in Bend Oregon!
Call us today to schedule an appointment with one of our trusted technicians in Bend Oregon (541) 420-8888.