Salem Oregon Garbage Disposal Repair Services
Licensed, Bonded & Insured CCB#188803
The Smart Choice in Salem Oregon for all Garbage Disposal Repairs.
Salem Oregon Garbage Disposal Repair and Installation | We repair any type of garbage disposal. Call us today!
Salem Oregon Garbage Disposal Repair Services – One of the most important fixtures in your kitchen is your garbage disposal unit and it gets used a lot on our homes.
Having a well operating and running garbage disposal is vital for comfortable kitchen work.
Einstein Pros provides expert and efficient garbage disposal repair and installation services.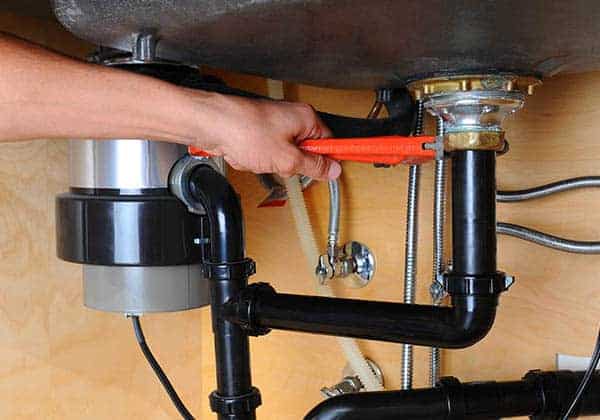 Garbage Disposal Installation / Garbage Disposal Clog Repair
Garbage Disposal Repair Services
Garbage Disposal Leak Repair
Garbage Disposal Maintenance Service
Plumbers in Salem Oregon and surrounding areas.
A well running garbage disposal unit can provide convenience, will continuously run, and will suck all kitchen waste that is poured in. 
We can take care of all your garbage disposal service needs, and keep it running in perfect condition. 
We provide reliable and long lasting repairs for your garbage disposal units, whether you need a smile fix, or a full replacement or installation, our plumbers in Salem can do it for you.
Local Plumbing Service Areas: Salem | Keizer | Dallas | Jefferson | Stayton | Silverton | Monmouth | Mt Angel | Aumsville
"The Smart Choice when you need plumbing services."