Madras Leak Repair Service
Licensed, Bonded & Insured CCB#188803
We accept the following payments: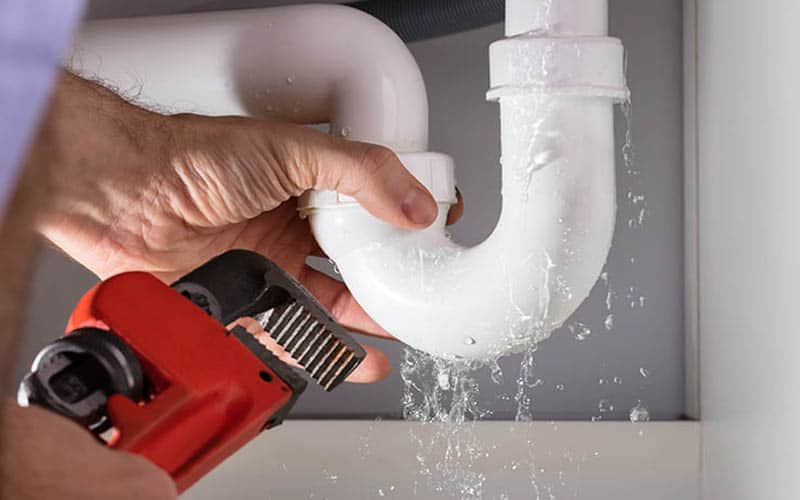 Madras Leak Repair Service
Madras Leak Repair Services – Residential and Commercial water leak services. Has an annoying leak on your property resulted in you becoming a frustrated home or business owner? Not only are leaks inconvenient, but they can also result in more costly damages being done in your home or business if they are not attended to as soon as possible. Einstein Pros is able to provide a wide range of leak repair services in Madras Oregon. 
The next time you require water leak repair services, look no further than Einstein Pros. Call us today to get the right diagnostic for your home plumbing needs and leak solutions.
Need Leak Repair Service? Call Einstein Pros Today (541) 420-8888
Einstein Pros




Madras

,

OR

97741
(541) 420-8888
Monday-Saturday | 7:00 am - 4:00 pm
Madras Oregon Customer Review
"Einstein pros did an excellent job fixing my air conditioning. They actually did it within minutes. Trustworthy and very reliable. I highly recommend his business to others!"

–

Mellisa L.
Leak Problems in Your Home or Business
Leaks can cause a lot of unwanted problems for your home or business property. You may get higher water bills just from a simple leak. Water is wasted and your property may easily grow molds and mildew that can harm your family. Water leaks are also known to cause damages on your walls, ceilings, or floors, and will be result to more costly repairs.
If you a have plumbing water leak, contact Einstein Pros today to provide you with a cost effective solution by giving you expert diagnosis and service. Don't wait for the water leak to lead to more problematic issues, call us today.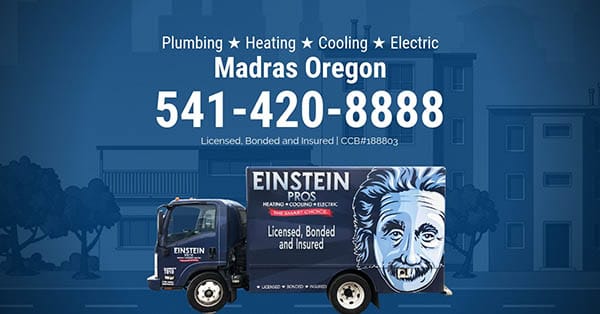 "The Smart Choice when you need plumbing services."