Einstein Pros employs skilled experts for all your ductless splits repair, installation, and maintenance needs.
Ductless Splits Repair and Installation
Mini splits are best for small and tiny spaces because of their small portable and ability to heat and cool individual rooms. Most units allow for four indoor-units, or zones, that can be controlled separately, making the most of energy efficiency. Ductless mini splits also don't require ducts, and without ducts, you avoid the chances of energy loss.
We offer you the most options for home comfort and service satisfaction is what we provide here at Einstein Pros. If you already have a ductless mini-split in your home, our professional technicians are here if you need a repair. We offer reliable and professional HVAC services. If you're beginning to look into this type of system, we can install it for you.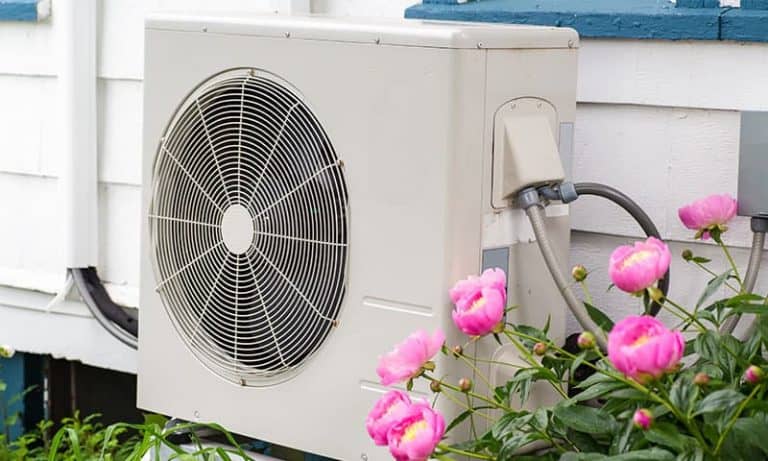 Need ductless splits services?
Call Us Now! (888) 671-7767
Licensed, Bonded & Insured, 100% Financing Available, 100% Satisfaction Guarantee, All Service Experts Are Drug Tested and Criminal Background Check
Ductless Splits Maintenance Services
To take advantage of all the benefits your ductless mini split offers, you need to give your system regular attention. This isn't an overwhelming job. It just needs to be consistent. Einstein Pros provides excellent ductless splits maintenance services. Call us today for more information.
We provide quality plumbing & HVAC services in Oregon, Washington, and Nevada
Einstein Pros only employs licensed and insured plumbing and HVAC technicians who work professionally to make sure you get top notch quality service. Depend on us for all your plumbing needs, and we'll visit your residence or business with our warehouse on wheels, fully stocked with parts and equipment to fix your problem fast and efficiently in Oregon, Washington and Nevada. Contact us for more info.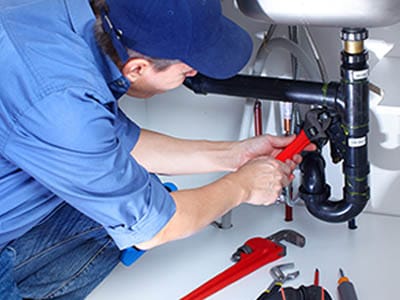 Everything you need from installation of a new water heater, a toilet replacement, drain repair or heat pump repair services.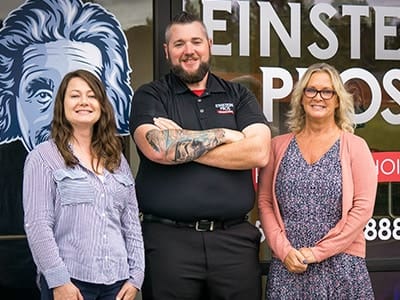 Home and business plumbing and HVAC financing to fit your needs. Now offering 100% financing options for those who qualify.
"The Smart Choice when you need plumbers and HVAC technicians."