Einstein Pros White Center, Washington
White Center Washington Plumbing and HVAC
EINSTPH842B1
- Licensed, Bonded & Insured
The Smart Choice in White Center, WA
Plumbing and HVAC Service.
We accept the following payments: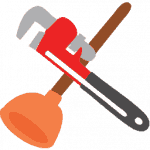 Plumbing Repair
Professional Plumbing Repair Service.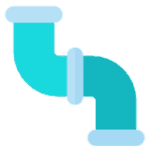 Drain Cleaning
Expert Drain & Sewer Cleaning Service.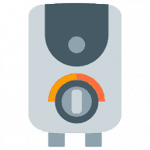 Water Heaters
Gas & Electric Water Heater Service.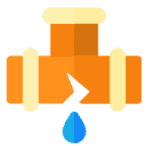 Leak Repair
Leak Repair, Whole House Re-pipe.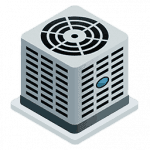 Heat Pumps
HVAC Installation, Repair & Maintenance.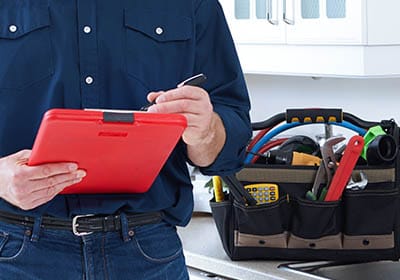 Plumbing Service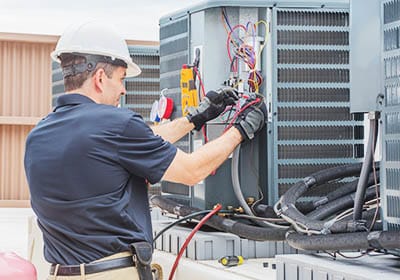 HVAC Service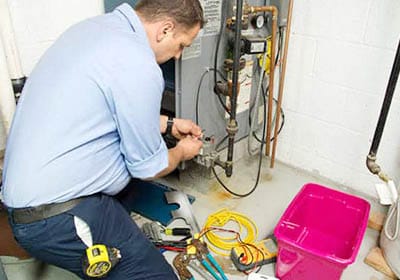 Electrical Service
Schedule service appointment today!
Need a plumber or HVAC repair service in White Center Washington?
When you need plumbing repairs, you can always trust the professionals at Einstein Pros to provide you with superior plumbing and HVAC services and repairs in White Center Washington.
White Center Washington Plumbing Professionals
We are the plumbers you can trust. Einstein Pros White Center Washington Plumbing Professionals is qualified, licensed plumber who is fully insured. We have an unprecedented commitment to quality, excellent service and ability to work under tight deadlines to get your residential or commercial project finished on time.
We are providing extensive repairs and services to White Center Washington Plumbing needs such as drain cleaning, water heater replacement, tankless hot water heater repair, garbage disposal installation and replacement, pipeline camera and video inspections, water system needs, kitchen & bathroom remodeling, and even for emergency plumbers you need. Whatever plumbing concern you may be facing, we will attend to your plumbing problem immediately to resolve them.
White Center Washington Professional HVAC Services
Usually, people don't realize that there's an issue with their HVAC system until the point that they utilize it the first time in extreme weather. In occasions such as these when you'll require experienced professionals to take care of your problem quickly. Einstein Pros is your best decision for repair, installation, and services for homes and businesses in the White Center Washington.
We have substantial experience in conducting quality installation, maintenance, and repairs for residential and business heating systems, HVAC units, heat pumps, furnaces, and air quality units for White Center Washington. We offer services running from heater repair, air conditioning installation, AC repair, air duct cleaning, to a ductless air conditioner repair, and so on. Our group of very skilled heating contractors and HVAC solution specialists will address your difficulties to create a strategy that will give you the most cost effective and efficient for your home.
Grab Our Money Saving Coupons!
Get instant access to over $470 in money saving coupons.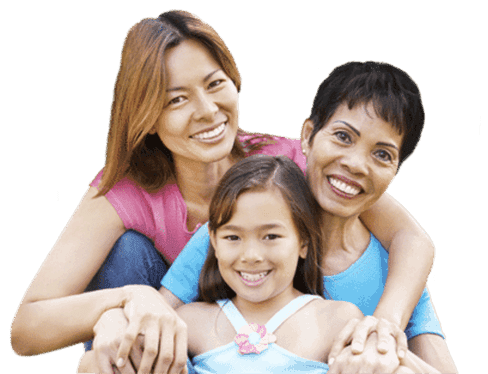 Einstein Pros




White Center

,

WA

98106
(206) 539-4800
"Very reliable! I called them and they're here in an instant to solve my plumbing issues. I'd recommend them to anyone that needs plumbing services."

–

Van C.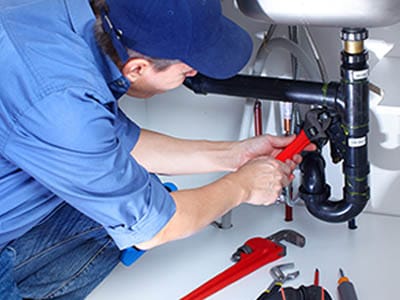 Everything you need from installation of a new water heater, a toilet replacement, drain repair or heat pump repair services.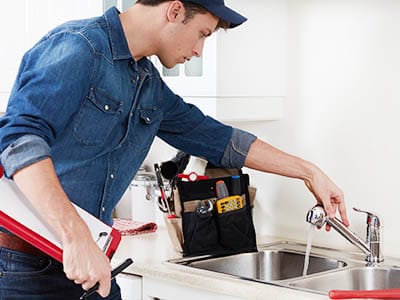 Everything you need from installation of a new water heater, a toilet replacement, drain repair or heat pump repair services.
"The Smart Choice when you need plumbers and HVAC technicians."