Water Heater Installation Services
Einstein Pros employs skilled experts for all your water heater repair, installation, and maintenance needs.
Water Heater Installation and Maintenance
Your water heater plays a tremendous role in the comfort of your home, from providing warm baths and showers to overall household needs.
So when the time comes to pick a new one, you want to make sure you get a product that will meet the needs of your home and serve you well for many years to come.
If you're considering to install a new hot water heater, rely on Einstein Pros. Our Oregon, Washington, and Nevada water heater experts will help you determine what type of water heater is best for your home.
And when the time comes, we offer a full range of installation services designed to have your new hot water heater in place and running correctly in no time.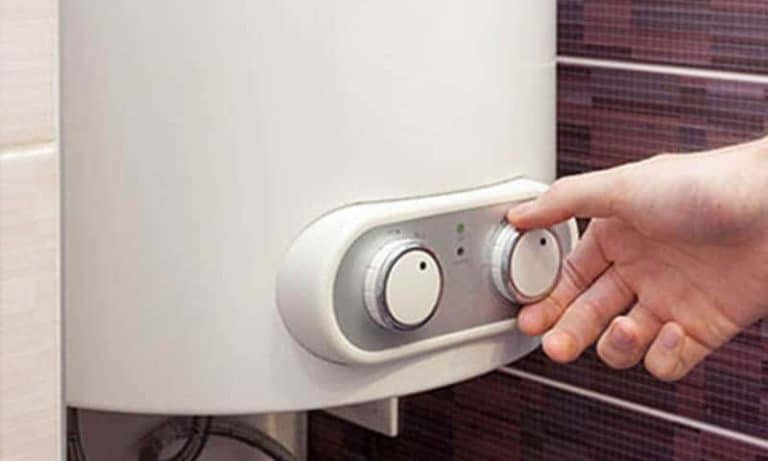 Need water heater services?
Call Us Now! (888) 671-7767
Licensed, Bonded & Insured, 100% Financing Available, 100% Satisfaction Guarantee, All Service Experts Are Drug Tested and Criminal Background Check
Einstein Pros Water Heater Installation Services
Conventional Storage Water Heaters offers a ready storage tank of hot water
Tankless or Demand
Type Water Heaters heat water directly without the use of a storage tank
Heat Pump Water Heaters can transfer heat from one area to another instead of generating heat directly for delivering hot water
Solar Water Heaters use the heat from the sun to produce hot water
Tankless Coil and Indirect Water Heaters use a home's space heating system to heat water
We provide quality plumbing & HVAC services in Oregon, Washington, and Nevada
Einstein Pros only employs licensed and insured plumbing and HVAC technicians who work professionally to make sure you get top notch quality service. Depend on us for all your plumbing needs, and we'll visit your residence or business with our warehouse on wheels, fully stocked with parts and equipment to fix your problem fast and efficiently in Oregon, Washington and Nevada. Contact us for more info.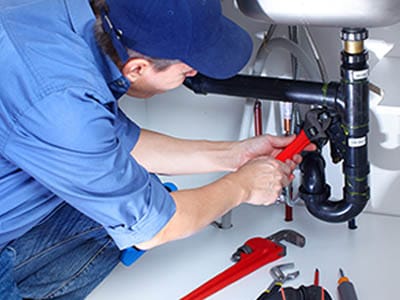 Everything you need from installation of a new water heater, a toilet replacement, drain repair or heat pump repair services.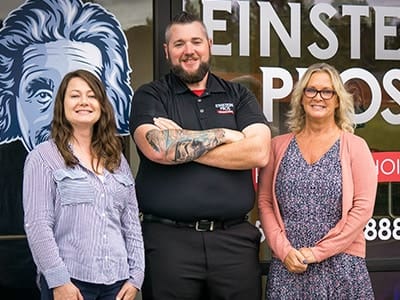 Home and business plumbing and HVAC financing to fit your needs. Now offering 100% financing options for those who qualify.
"The Smart Choice when you need plumbers and HVAC technicians."