Vancouver Water Heater Services
Licensed, Bonded & Insured EINSTPH842B1
We accept the following payments: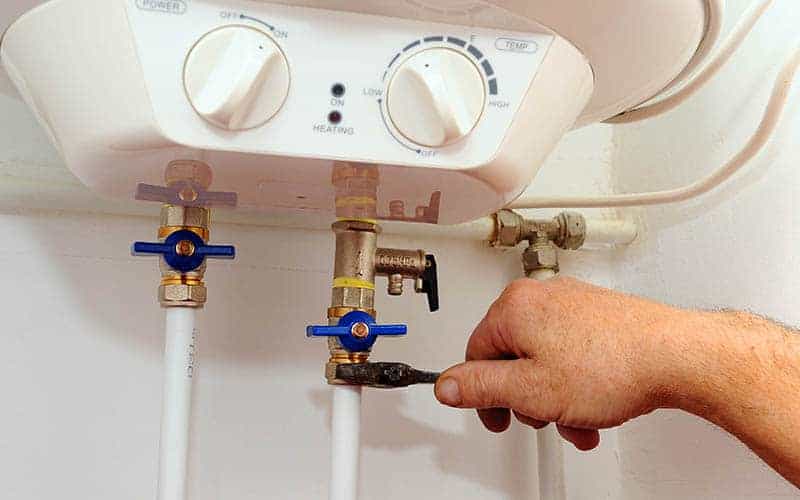 Vancouver Water Heater Services
Water Heater Services Vancouver – We can solve any water heater issues that you have! Einstein Pros pride itself in providing top quality work all of the time. Our services include everything from water heater replacement, maintenance, inspections, installation, and repairs.
Don't let the cold water ruin your day, Einstein Pros, Plumbing, Heating, and Cooling have years of experience in water heater repairs and replacement services to all our Vancouver, Washington clients. Our highly-skilled technicians can repair all water heater makes and models, so you can relax that your home will get continues warm water all throughout the year.
Water Heater Needs? Call Einstein Pros Today (360) 768-3030
Einstein Pros




Vancouver

,

WA

98660
(360) 768-3030
Vancouver Customer Review
"My experience was very pleasant and knowledgeable. The tech explain the problem and the solution, also what may prevent the problem again. Very professional work and would surely call them again. Thank you Einsteinpros!"

–

Jeff
Vancouver Water Heater Services
Conventional Water Heater Services
Water Heater Leak Repair
Hybrid Heat Pump Water Heater
Water Heater Installation Services
Water Heater Maintenance Services
Clogged Drains
Water Heater Replacement Service Vancouver
All water heater system eventually fails during years of usage, routine maintenance and repair are needed to keep it in the prime state. Our plumbing experts will suggest a durable and high-quality water heater system that will keep your hot water working continually at your house.
Your happiness means a lot to us, and we ensure a proper solution for your water heater problems.
Water Heater Leak Repair
We aim to give customers an exceptional customer experience based on trust and reliability in repairing your water heater. We commit ourselves to use only the best quality products with excellent service and giving the precise water heater system for your house. If your water heater is leaking, your unit may be in need of repair from a licensed plumber as soon as possible. Even a tiny leak can become a much more issue tomorrow, so it's good to get the leak problem repaired by an authorized and qualified technician from us.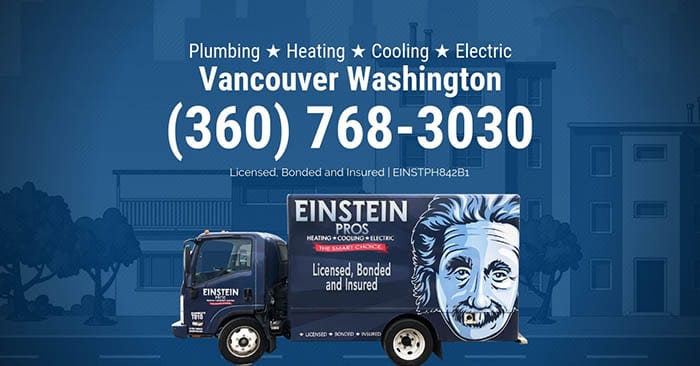 "The Smart Choice when you need plumbing services."