Einstein Pros employs skilled experts for all your sump pump repair, installation, and maintenance needs.
Sump Pump Services - Repair and Installation
Sump pump service prevents basements from flooding because they pump out unwanted water from accumulating. When you have groundwater levels increasing, a sump pump is your solution to remove the excess water from your home or business, pumping it out to sewer drains. Contact Einstein Pros for professional sump pump installations and repairs in Oregon, Washington, and Nevada.
If you're looking for a submersible or pedestal sump pumps, we're a reliable and skilled solution for your needs. We have journeyman plumbers that are trained and experienced in doing repairs and installation for any sump pump model or make in the market.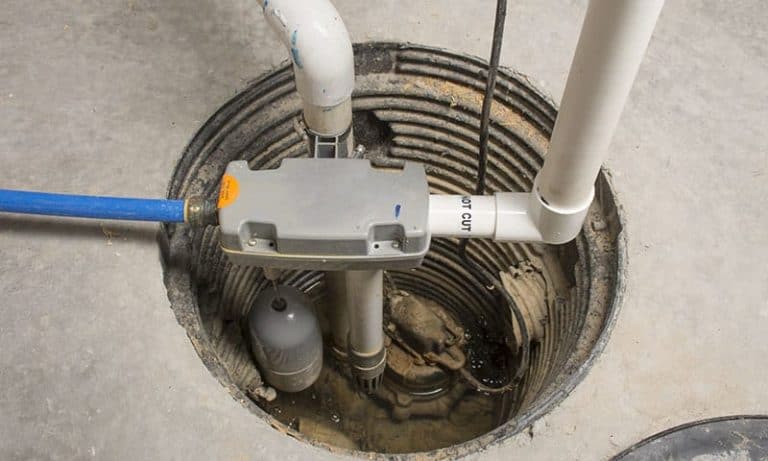 Need water heater services?
Call Us Now! (888) 671-7767
Licensed, Bonded & Insured, 100% Financing Available, 100% Satisfaction Guarantee, All Service Experts Are Drug Tested and Criminal Background Check
The sump pump below your home basement serves an important role in keeping your home dry. As water moves in around your property or rises up, the drainage system collects the water, diverts it to the sump pump and then it is pumped away from your home. It keeps your residential or commercial property dry, but it needs regular maintenance for continued benefit and protection. Einstein Pros is the smart choice for all your sump pump maintenance needs.
We provide quality plumbing & HVAC services in Oregon, Washington, and Nevada
Einstein Pros only employs licensed and insured plumbing and HVAC technicians who work professionally to make sure you get top notch quality service. Depend on us for all your plumbing needs, and we'll visit your residence or business with our warehouse on wheels, fully stocked with parts and equipment to fix your problem fast and efficiently in Oregon, Washington and Nevada. Contact us for more info.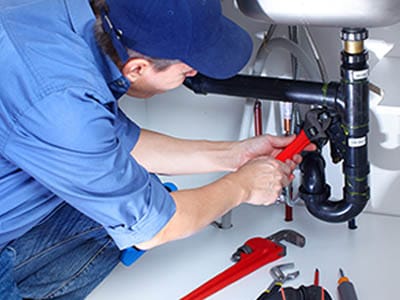 Everything you need from installation of a new water heater, a toilet replacement, drain repair or heat pump repair services.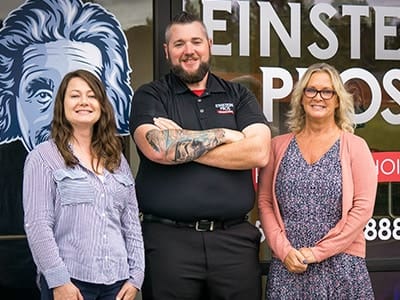 Home and business plumbing and HVAC financing to fit your needs. Now offering 100% financing options for those who qualify.
"The Smart Choice when you need plumbers and HVAC technicians."