Licensed, Bonded & Insured CCB#188803
We accept the following payments: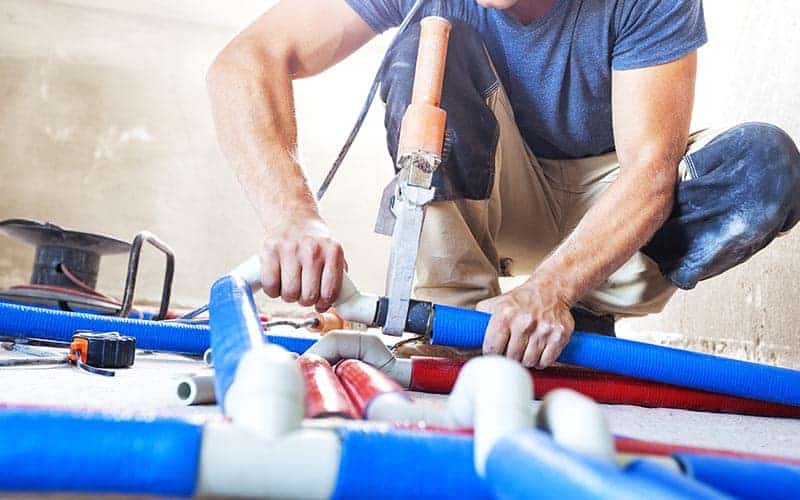 Sisters Repiping Service
Sisters Repiping Service – Repiping or getting a plumbing repipe is considered a major new construction. Many home and business owners tries to avoid it as much as possible with simple repairs. Some instances where a repair would be more beneficial would be in cases where the pipe has a small leak, or if the pipe has sustained a small amount of damage that can be easily and inexpensively repaired.
If your home or business plumbing pipes are constantly leaking or starting to deteriorate, repiping is the better option because it will save you money and frustrations in the long run. Call us today to learn more about our repiping service.
Einstein Pros




Sisters

,

OR

97759
(541) 420-8888
Sisters Oregon Customer Review
"Very impressed with the follow up service and they solved my problems. They were pleasant and prompt ensuring customer satisfaction with the company!"

–

Johnny W.
Residential and Commercial Repiping / Plumbing Repipe Services in Sisters Oregon
Over a period of time, your plumbing pipes age like everything else and the wear and tear can definitely take its toll someday. 
It is important to make sure your plumbing pipes are working properly. If you want to determine if you need simple repairs or a whole house repiping, call Einstein Pros today, and our trusted and reliable plumber will give you a thorough inspection and assessment on your plumbing system. We're here to solve any plumbing issues you're having in your Sister Oregon property.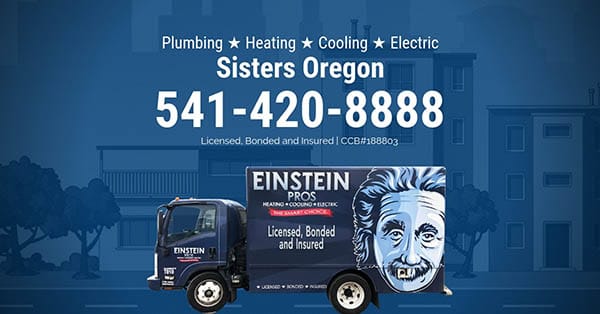 "The Smart Choice when you need plumbing services."