Salem Oregon Pump Repair - Well Pump / Sump Pump
Licensed, Bonded & Insured CCB#188803
The Smart Choice in Salem Oregon for all Sump Pump and Well Pump Repair Services.
We repair any water pump, sump pump., well pump efficiently. Call us today!
Pump Repair Salem – Are you having issues with your well pump or sump pump control panel or submersible pump?
Einstein Pros can take care of you. Our licensed plumber can service all kinds of brands.
We're specialist in servicing residential and commercial properties, with our years of experience in the plumbing industry.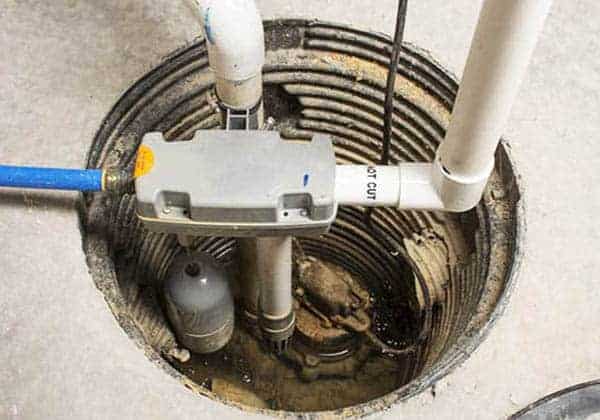 Sump Pump and Well Pump Repair Service
Submersible Pump Repair and Replacement
Heat Pump Water Heater Repair and Replacement Services
Sump Pump Installation Service
Well Pump Installation Service
Water Well Pump / Sump Pump Repair Services
Plumbers in Salem Oregon and surrounding areas.
Our professional licensed journeyman plumbers are trained and skilled in today's leading water well and sump pump repair technologies. Einstein Pros is always ready to provide plumbing solutions for your pump system issues. 
We're dedicated in all our pump services, dealing with residential and commercial Salem Oregon pump troubleshooting, maintenance, repairs, and installations.
Local Plumbing Service Areas: Salem | Keizer | Dallas | Jefferson | Stayton | Silverton | Monmouth | Mt Angel | Aumsville
"Very quick to identify the problem and they provide the next steps for resolution. Service was very courteous and reliable. I would definitely use their services again."

–

Jonathan C.
"The Smart Choice when you need plumbing services."