Outdoor Drain Cleaning Services
Einstein Pros employs skilled experts for all your outdoor drain cleaning needs.
Residential and Commercial Outdoor Drain Cleaning Services
While plumbers are often approached for indoor fixture solutions, the other side of the coin allows plumbers to solve outdoor drainage problems, as well. Outdoor pipes and gutters are the most prone to deterioration and decay. They are exposed to rain, cold weather, extreme sunlight, as well as critters and rodents. As such, regular maintenance may be required for these systems.
Einstein Pros provides outdoor, gutters, and sewer pipe installation, repair, and replacement services.
Einstein Pros provides quality outdoor drain system installation, repair, and replacement services, as well as services for irrigation and water systems in gardening. Call us now to book an appointment.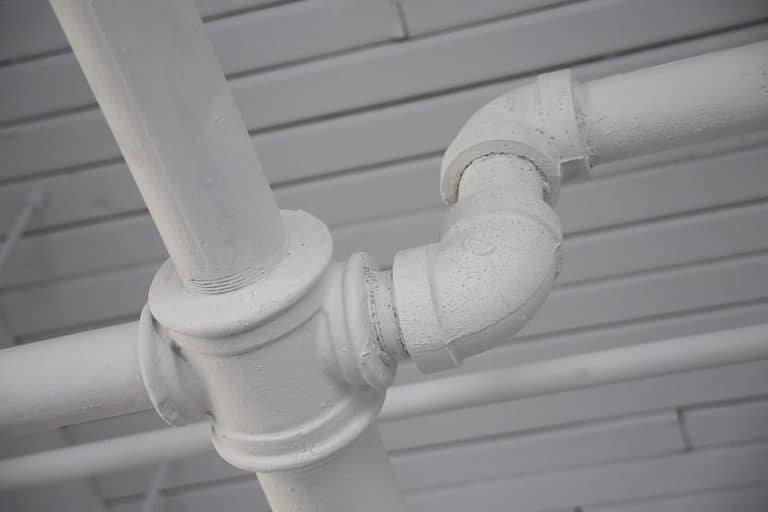 Sewer Pipes Root Plumbing
The water and nutrients coming from sewer lines and pipes are strongly attracting roots, and often creates cracks or leaks in the pipe. 
In worst cases, grow inside it. This then leads to clogging. Affecting both the receiving and exit sides of pipes, this problem can be very disastrous if not fixed early.
Sprinkler Systems
Most sprinklers are connected to faucets, and others have their own water line. Since it is installed close to the ground, many insects and animals could damage the entire system unintentionally, and it is also prone to deterioration. 
As such, most households find themselves replacing the system just after a few years of getting installed. However, if installed well with precautionary tools, then you can get the most of your investment.
Gutter Maintenance
Not only are gutters susceptible to rust and deterioration it is also prone to damage caused by animals. 
Additionally, not being able to clean it often may lead to pollens to grow into plants causing the heavyweight to destroy it.
Contact Einstein Pros today to schedule an appointment in Oregon, Washington and Nevada for all Outdoor Drain Cleaning Services needs.
Call Us Now! (888) 671-7767
Licensed, Bonded & Insured, 100% Financing Available, 100% Satisfaction Guarantee, All Service Experts Are Drug Tested and Criminal Background Check
Irrigation Systems
Pipelines and sewers are by far the most important exit path for the water waste of the entire household. It prevents flooding in the house. Over time, pipes become inclined to rusting and decay. With that much minerals and chemicals passing through every hour, it is bound to rot, one day. 
Keeping the irrigation properly maintained as the most important task to a good and functional water waste system.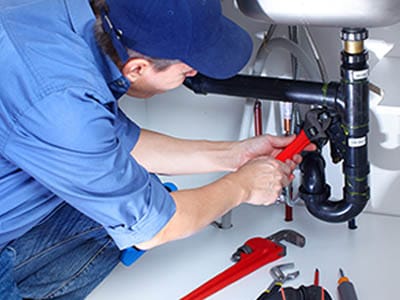 Everything you need from installation of a new water heater, a toilet replacement, drain repair or heat pump repair services.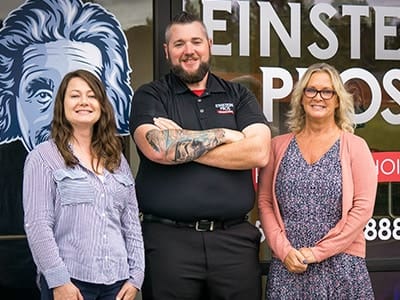 Home and business plumbing and HVAC financing to fit your needs. Now offering 100% financing options for those who qualify.
"The Smart Choice when you need plumbers and HVAC technicians."