Einstein Pros Monmouth, Oregon
Monmouth Oregon Plumbing and HVAC
Licensed, Bonded & Insured CCB#188803
The Smart Choice in Monmouth, OR
Plumbing and HVAC Service.
We accept the following payments: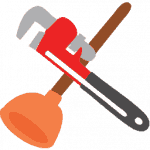 Plumbing Repair
Professional Plumbing Repair Service.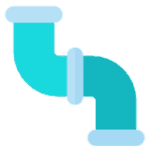 Drain Cleaning
Expert Drain & Sewer Cleaning Service.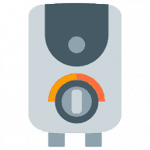 Water Heaters
Gas & Electric Water Heater Service.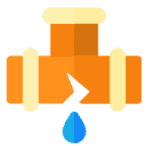 Leak Repair
Leak Repair, Whole House Re-pipe.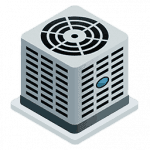 Heat Pumps
HVAC Installation, Repair & Maintenance.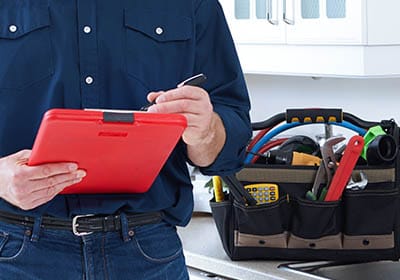 Plumbing Service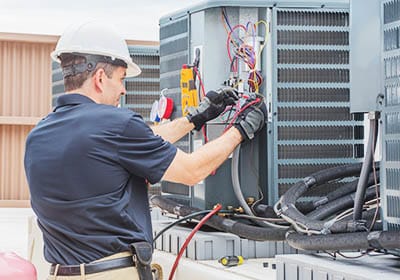 HVAC Service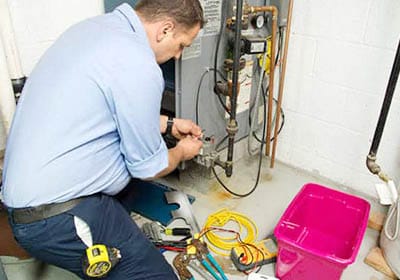 Electrical Service
Schedule service appointment today!
Need a plumber or HVAC repair company in Monmouth Oregon?
Whether you need drain cleaning, heating & cooling repairs, or even complicated system installation, our local licensed plumbing experts can quickly and efficiently get your home or business location up and run smoothly. Einstein Pros pride ourselves on our ability to provide solutions that perfectly fit our customers in Monmouth Oregon Plumbing needs.
Monmouth Oregon Plumbing Professionals
Be it a dripping faucet, a clogged toilet, a kitchen & bathroom remodeling, a clogged garbage disposal, a plumbing leak in your house or any water heater repair such as a tankless hot water heater or drain cleaning for your drain & sewer, our professional plumber experts near you can resolve the issue quickly and affordably. Local plumbers at Einstein Pros in Monmouth Oregon are constantly ready to provide first-class plumbing services, even on a very short notice for your emergency plumbing needs.
At Einstein Pros, we focus on helping as many of our valued Monmouth Oregon Plumbing service clients as possible by providing exceptional customer service, affordable plumbing solutions, expert advice and focusing on customer loyalty.
Monmouth Oregon Professional HVAC Services
We offer many products to help improve your indoor comfort and efficiency, such as heating and cooling systems, thermostats, and indoor air quality products. From air duct cleaning, furnace & AC repair, air conditioning installation, ductless air conditioner repair or installation, and much more. So whether you're a residential or commercial customer needing service, maintenance, repair, or installation of HVAC system, we have the solution.
You can also be assured that Einstein Pros of Monmouth Oregon stands behind the work we do as well as comply with all your furnace, heat pump, ductless heating and cooling, and any HVAC needs in Monmouth OR.
Grab Our Money Saving Coupons!
Get instant access to over $470 in money saving coupons.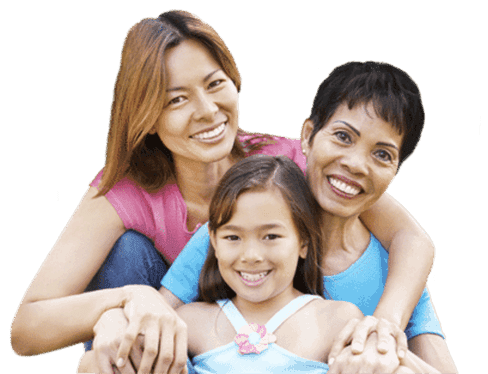 Einstein Pros




Monmouth

,

OR

97361
(503) 837-8470
Monday-Saturday | 7:00 am - 4:00 pm
"I recieved their services after my broiler burned. They replaced it quickly and efficiently. It works great and they had a great attitude and I will recommed them to my friends and neighbors."

–

Gabrielle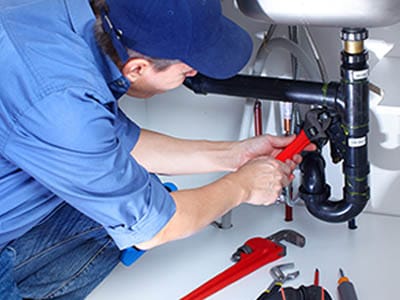 Everything you need from installation of a new water heater, a toilet replacement, drain repair or heat pump repair services.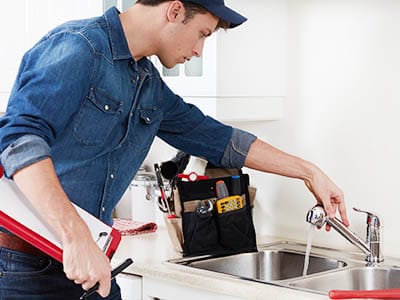 Everything you need from installation of a new water heater, a toilet replacement, drain repair or heat pump repair services.
"The Smart Choice when you need plumbers and HVAC technicians."