Lennox Furnace Repair and Installation Central Oregon
Lennox Furnace Repair and Installation Service Company
Furnace Repair or Installation is a challenging task for homeowners. You cannot risk the highly priced furnace by repairing or installing it by yourself. A number of furnaces are available in the market and each has its own way of installation and repair.
At Einstein Pros, we have HVAC technicians who have been trained to install or repair any type of furnace. Whether, it is electric, gas or gravity furnace, we have expert for every type of furnace. We have been serving the residents of Central Oregon from last many years and our experience has enabled us to learn and become even more competent. Lennox furnaces are profoundly used in Central Oregon and the brand has earned a good name over the years. If you want to have Lennox Furnace Repair or Lennox Furnace Installation, then you can trust us as we will be able to provide the best HVAC specialists in Central Oregon.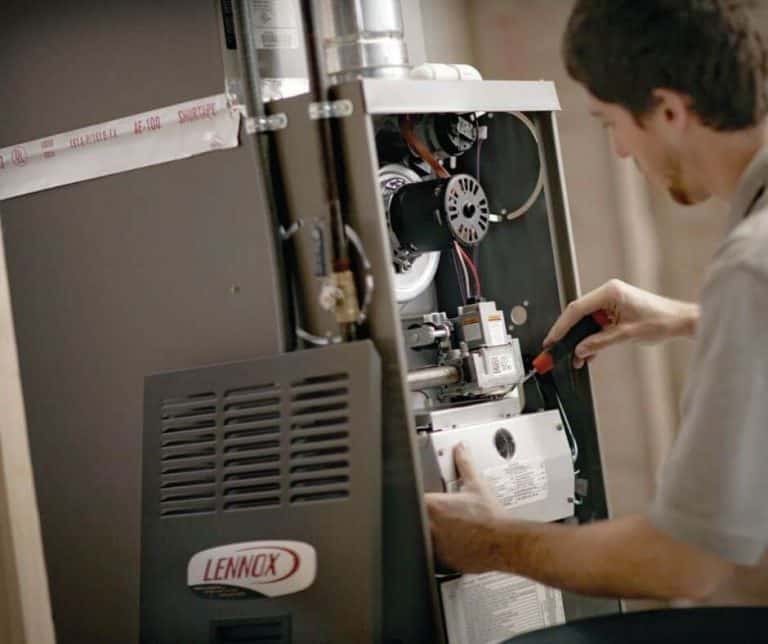 Our HVAC technicians can effectively perform Lennox Furnace Repair services. Heating problem such as low heating, malfunction of the thermostat, electric ignition or pilot control problems, dirty filters and the wear and tear of furnace are the common problems in every other household.
Once you observe a problem in your Lennox Furnace, it is wise to have timely repair. Postponing the repair work might end up in complete shutdown of your furnace in cold winter days.
You can get help from Einstein Pros at any time of the day or night. We are open 24/7 and ready to reach your doorstep in the shortest possible time.
Besides the scheduled appointments, we are ready to cater any emergency Lennox Furnace Repair services. You can call us on our number: +1 (541) 420 8888.
If you want the best Lennox Furnace Installation, we are the most popular in Central Oregon.
Whether it is horizontal installation or vertical, we have licensed and insured technician for all sorts of HVAC works.
Our team can advise you regarding the most suitable place for installation. Our skilled technicians can perform Lennox Furnace Installation at odd places such as near chimneys or in the attic.
We can do the installation in a quick manner as our team is fully knowledgeable and well-equipped with the latest tools and equipment.
We send our team in a fully packed truck so that the service can be done in timely and cost-friendly manner.
Lennox Furnace Repair and Installation Central Oregon
We are working on the mission of providing comfort, satisfaction and security to homeowners. All our employees are Drug tested and criminal background checked. This allows our customers to have relaxation and peace of mind. Our customer's portfolio is full of old and loyal customers who always trust us for HVAC services. Our friendly team members are just a call away and ready to reach your location in the scheduled time. We want our customers to live in comfortable homes in a healthier and happier way, aiming to develop better ecosystem for homeowners in Central Oregon.
Call us today to schedule an appointment with one of our trusted technicians.