Daikin Furnace Repair and Installation Central Oregon
Daikin Furnace Repair and Installation Service Company
Furnace repairs and installation are a risky house chore. A bad installation can lead to the complete damage and a lousy repair may result in more maintenance costs. If you are looking for a HVAC expert for Daikin Furnace repair or Daikin Furnace installation, look no further. 
We have the HVAC specialists who have years of experience of installing and repairing Daikin Furnaces. Our experts have installed and repaired most of the Daikin models. Whether is it is the installation at difficult place like a tight opening near a chimney or it is repair of worn out Daikin Furnace; we are ready to provide top notch service anywhere in Central Oregon.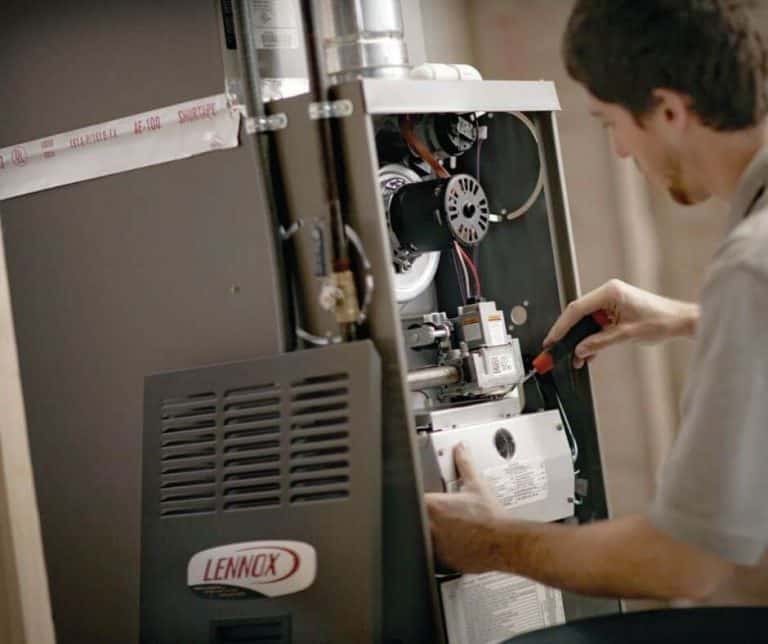 Einstein Pros has earned a brand name in Central Oregon. We have capable and trained professionals who have inherited the skills and techniques that are being passed within the employees from last 24 years.
We have been serving residential and commercial communities in Oregon, Washington and Nevada. We work on the mission of improving lifestyles and helping home owners and commercial building owners by providing HVAC and plumbing services.
Our HVAC technicians can meritoriously perform Daikin Furnace Repair services. Problems in providing warm air such as low heating, malfunction of the thermostat, electric ignition or pilot control problems, dirty filters and general wear and tear of furnace are the common problems in every household and commercial shop.
Once you observe a problem in your Daikin Furnace, you can call us for a timely repair. It is hard to pass a single day during cold winter days and Postponing the repair work might end up in complete shutdown in any day in winter season. If you still get stuck with an awkward situation, you can get help from Einstein Pros at any time of the day or night. We are open 24/7 and ready to reach your doorstep in the shortest possible time. Besides the scheduled appointments, we are ready to cater any emergency Daikin Furnace Repair services.
You can call us on our number: +1 (541) 420 8888.
Our HVAC experts are fully equipped and they can perform horizontal or vertical Daikin Furnace Installation. Our team can give you the best advice regarding the Daikin Furnace Installation. Our experts have experienced the installation of the latest Daikin models in electric, gas or gravity furnace types. Whatever you select, we have the knowledgeable HVAC technicians who are friendly and value your time and money. All of the employees are Drug Tested and Criminal Background checked. This allows our customers to enjoy peace of mind.
Our prices are the best in Central Oregon. The skilled professionals, the timely services and the best supplies make us the best in Central Oregon. We strive for our customer's happiness and want our customers to enjoy the peace of mind while we work for their comfort.
We like to have loyal customers and maintaining long-term customer relation is Einstein pros tradition.
Call us today to schedule an appointment with one of our trusted technicians.