Conventional Water Heater Services
Reliable Water Heater Services | Schedule Our Technicians Today!
We accept the following payments:


Service Areas: Vancouver | Battle Ground | Camas | Woodland | La Center | Mill Plain | Chelatchie | Orchards
Conventional Water Heater Services in Vancouver Washington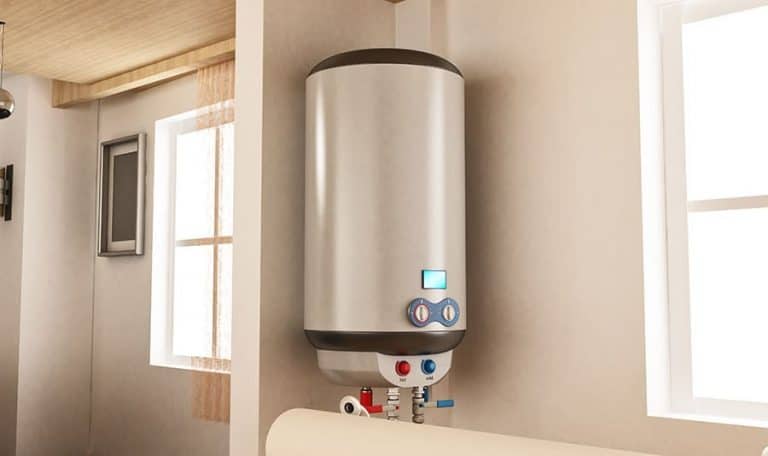 Vancouver Conventional Water Heaters
Conventional water heaters also have low upfront installation expenses; however, it cannot provide simultaneous heated water for an entire household.
The installation of conventional water heaters involves a series of tasks that include choosing the right location, setting up a system, and finalizing detailed touches to prevent accidents or hazards.
There is a variety of brands, models, and types of tanked water heaters and Einstein Pros can help you decide which is best suited for your home.
Conventional water heaters may require maintenance from now and then to operate well in the long run. 
It requires draining, flushing, troubleshooting, and cleaning at least once a year. It is important to know your system well before you start tinkering around your water heater.
Damaging the tank, creating loose space, or worse- create an opening to wirings are very dangerous. 
Best let the pros handle the job. 
Since tanked water heaters store hot water, it can provide prolonged hot water for showers and other uses. Most models allow a customizable setting that enables water heaters to keep heated water in tanks monitored at a specific temperature.
Whether you choose gas or electricity to power your conventional water heater, the amount of energy saving it provides is significantly higher than that of tankless water heaters. 
Additionally, the features of tanked water heaters are basic, thus making maintenance cost low, as well.
When choosing between tankless and conventional water heaters it is important to take into consideration your needs, convenience, and budget.
Einstein Pros provide quality service in installation, repair, and replacement for conventional water heaters in Vancouver, Washington.
Einstein Pros




Vancouver

,

WA

98660
(360) 768-3030
"My experience was very pleasant and knowledgeable. The tech explain the problem and the solution, also what may prevent the problem again. Very professional work and would surely call them again. Thank you Einsteinpros!"

–

Jeff
Call us today to schedule an appointment with one of our trusted Vancouver technicians.