Bend Tankless Water Heater Services​
Residential and Commercial Tankless Water Heater Repair, Replacement, and Installation Services in Bend Oregon
Schedule Our Technicians Today!
The Smart Choice For All Plumber Services in Bend Oregon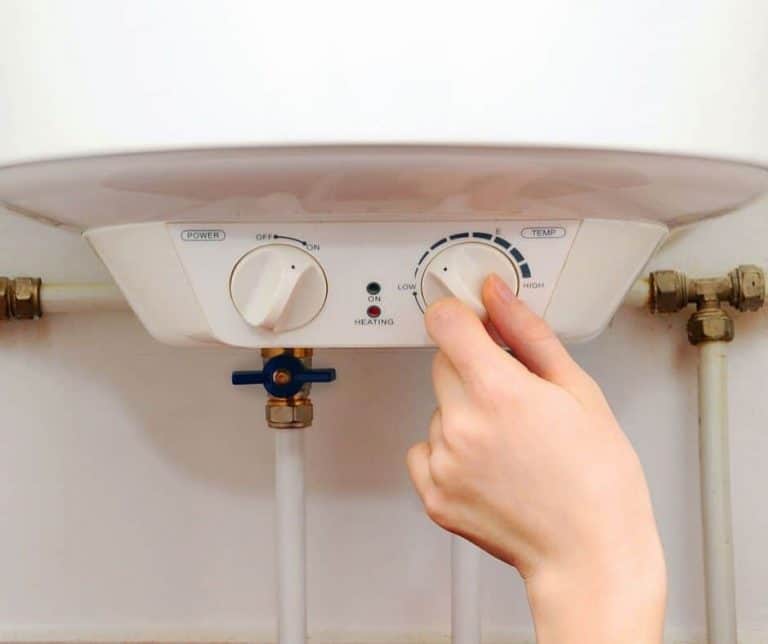 Bend Tankless Water Heater Repair, Replacement, and Installation Services
Bend Tankless Water Heater Repair and Replacement – Having no hot water flowing through your faucet or shower is a frustrating problem in your home. A properly working water heater system is a necessary part of your home.
Einstein Pros offers water heater repair, replacement, installation, and maintenance services throughout Bend, Oregon and surrounding areas. With over 25 years of experience in the plumbing industry, we specialize in tankless water heaters. 
Bend Tankless Water Heater Service Specialist
Tankless Water Heater Service Bend Oregon – Tankless water heaters are gaining popularity more than traditional tank-type water heaters today. If you need a unit installed, we're the plumbers you can trust.
They exhibit significant advantages like energy efficiency and requires less space for installation.
Tankless Water Heater Repair, Installation, Replacement, and Maintenance Service

Thermocouple Replacement

Anode Rod Replacement

Dip Tube Replacement

Thermostat Replacement

And Much More…
Tankless Water Heater Local Service Areas Bend Oregon
If you need tankless water heater services, call Einstein Pros today. We provide professional plumbing services from our licensed and reliable journeyman plumbers.
We specialized in all water heater repairs, replacements, and maintenance.
We have years of experience serving residential and commercial clients in Bend, Oregon.
Tankless Water Heater Advantages
If you need a water heater appliance that can deliver on request or instant hot water, a tankless water heater is an ideal option for you.
A tankless water heater can give you heated warm water faster, it takes up less space, and very comfortable to use than traditional tank type water heaters.
Money and Energy Saving – Have more money savings on your utility bills by consuming less energy with a tankless water heater installed in your home. Only get hot water flowing through your showers and faucets when you need it without wasting too much power.
Smart Home Investment – Your home value will increase with better energy efficiency with a tankless water heater. It's a smart investment in your future to own a tankless water heater because of the advanced technology it possesses.
Saves Up More Space – One benefit of owning a tankless water heater is that it is compact. The small design of the tankless water heater provides you flexible options for installation. Traditional tank water heaters have a large size and may be harder to fit through smaller spaces in your home.
Need a New Water Heater?
If you are looking for a new water heater for your home, you may want to consider getting a tankless water heater. The lifespan of a traditional tank type water heater is around 8 to 12 years depending on the brand and manufacturing quality of the appliance. A tankless water heater may last longer than the traditional models. We provide water heater installation and replacements.
Should You Repair or Replace Your Water Heater?
Deciding if you need your water heater repaired or replaced is difficult. A traditional water heater can work accurately for ten years or more, while some tankless water heaters can last up to 20 years if maintained properly. If your water heater is relatively new and is showing some minor issues, a repair may be practical, but if it's an old unit and shows a lot of problems, then it's about time to replace it.
There are specific signs to determine if you have a faulty water heater. If you are not getting the hot water, discolored water coming out from the unit, annoying noises during operation, or sudden changes in water temperature. If your water heater shows these issues, call a licensed, reliable plumber like Einstein Pros right away.