Einstein Pros Beaverton, Oregon
Beaverton Oregon Plumbing and HVAC
Licensed, Bonded & Insured CCB#188803
The Smart Choice in Beaverton, OR
Plumbing and HVAC Service.
We accept the following payments: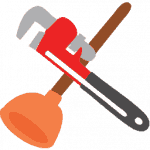 Plumbing Repair
Professional Plumbing Repair Service.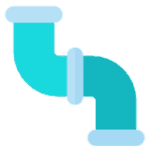 Drain Cleaning
Expert Drain & Sewer Cleaning Service.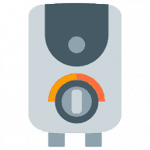 Water Heaters
Gas & Electric Water Heater Service.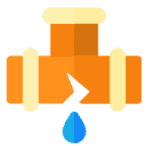 Leak Repair
Leak Repair, Whole House Re-pipe.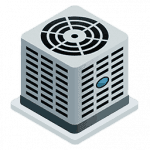 Heat Pumps
HVAC Installation, Repair & Maintenance.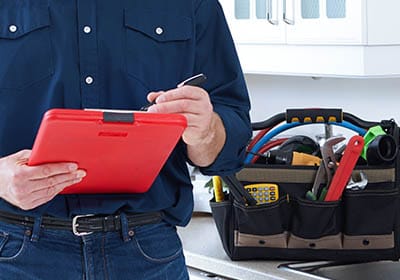 Plumbing Service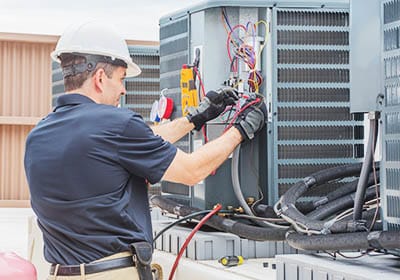 HVAC Service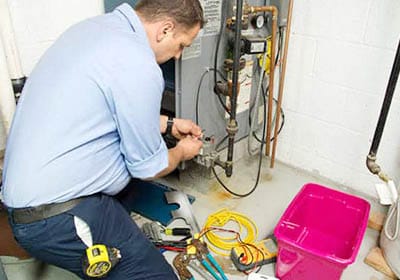 Electrical Service
Schedule service appointment today!
Need a plumber or HVAC repair service in Beaverton Oregon?
Einstein Pros got you covered. Licensed plumbers in Beaverton Oregon.​
Einstein Pros delivers professional, polite, and outstanding service experience.
Contact The Smart Choice today at (503) 821-4070 to schedule your Beaverton Oregon Plumbing needs. 
Beaverton Oregon Local Plumbers
At Einstein Pros, it's our mission to provide a superb experience for you by helping you quickly and easily connect with Beaverton Oregon Plumbing professionals so that you can make the best choice for your needs. To that end, every local plumber on our company has been screened by us to ensure they are certified and capable.
We focus helping as many of our valued Beaverton Oregon clients whether you are need of a drain cleaning, tankless hot water heater repair or emergency plumbing. Einstein Pros of Beaverton Oregon Plumbing Service is ready to provide prompt, quality service for residential and commercial areas.
Beaverton Oregon Professional HVAC Services
Einstein Pros has a broad range of heating & cooling services, repairs, and installation for commercial and residential customers in Beaverton Oregon. From AC repair, air conditioning installation, thermostat inspection, heat pumps to any HVAC needs you have, our local service expert will tend to all your needs.
We also offer ductless heating and cooling services: ductless air conditioner or heat pump, furnace repair, air duct cleaning or even water heater, plumbing repair & replacement and any electrical services that you need. We provide our customers with high-quality products and services in Beaverton Oregon at a competitive price.
Grab Our Money Saving Coupons!
Get instant access to over $470 in money saving coupons.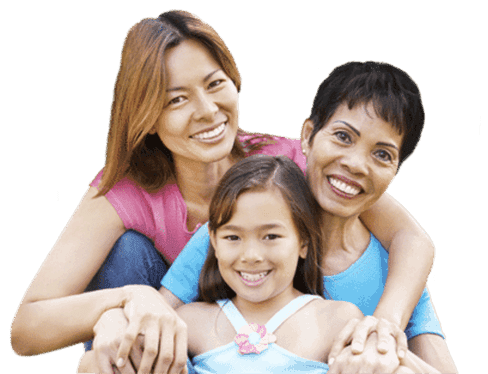 Einstein Pros




Beaverton

,

OR

97005
(503) 821-4070
Monday-Saturday | 7:00 am - 4:00 pm
"Einsteinpros was very good at teaching what went wrong with our furnace, and they solved it right away. When you need a quality work, look no further than Einstein pros"

–

Ian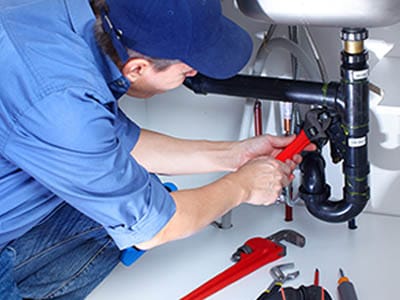 Everything you need from installation of a new water heater, a toilet replacement, drain repair or heat pump repair services.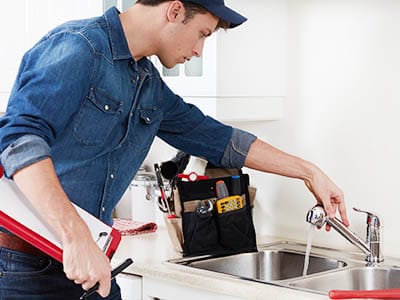 Everything you need from installation of a new water heater, a toilet replacement, drain repair or heat pump repair services.
"The Smart Choice when you need plumbers and HVAC technicians."