Einstein Pros Battle Ground, Washington
Battle Ground Washington Plumbing, Heating, Cooling, & Electric
EINSTPH842B1
- Licensed, Bonded & Insured
The Smart Choice in Battle Ground, WA
Plumbing and HVAC Service.
We accept the following payments: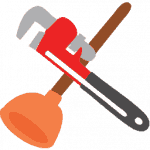 Plumbing Repair
Professional Plumbing Repair Service.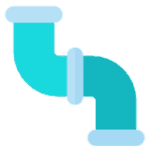 Drain Cleaning
Expert Drain & Sewer Cleaning Service.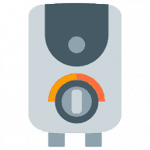 Water Heaters
Gas & Electric Water Heater Service.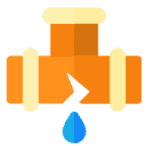 Leak Repair
Leak Repair, Whole House Re-pipe.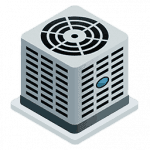 Heat Pumps
HVAC Installation, Repair & Maintenance.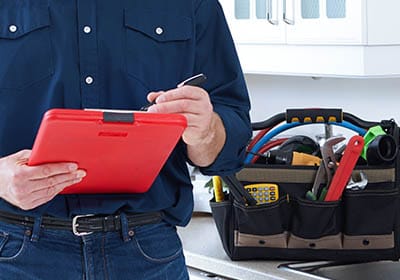 Plumbing Service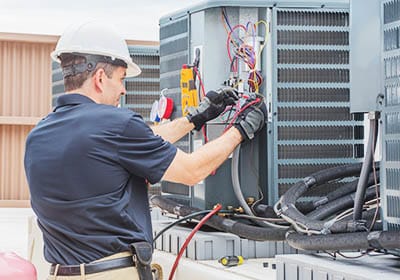 HVAC Service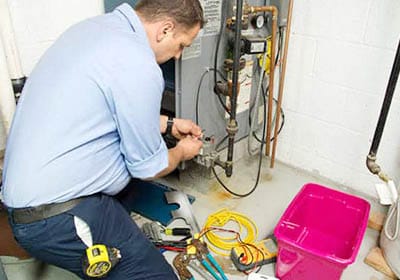 Electrical Service
Schedule service appointment today!
Need a plumber or HVAC repair service in Battle Ground Washington?
Residential or commercial properties in Battle Ground Washington can rely on our local services for permanent repairs at an affordable price. Our service experts can install, maintain, repair or clean your heating or cooling system.
Battle Ground Washington Local Plumbers
When your plumbing system is not running correctly, you need a reliable and trusted plumber there to help you as fast as possible. But you should also find a local who can assist you with all of your plumbing problems over time, whether you want to upgrade or repair your fixtures or installations of new water line or new sump pumps.
Einstein Pros of Battle Ground, Washington offers leaky pipe repair, installation, and repair of clogged toilets, sinks, faucets, garbage disposals, drain cleaning, recirculation pumps, drain & sewer mains, and in-home plumbing inspections. We install and repair gas, electric, and tankless water heaters, change out elements and thermostats, and kitchen & bathroom remodeling.
Battle Ground Washington Professional HVAC Services
We know how important the safety and well-being of you family and loved ones are to you. That is why Einstein Pros of Battle Ground, Washington has spent years building lots of knowledge and expertise to ensure we know our way around every major brand, style, and size of HVAC products on the market.
From furnace repair, air conditioning installation, thermostats, heat pump and water tank installation, AC repair, air duct cleaning, ductless air conditioner maintenance & repair, and so on. Our goal is to provide excellent heating, cooling, and clean air with our friendly staff and our certified technicians.
Grab Our Money Saving Coupons!
Get instant access to over $470 in money saving coupons.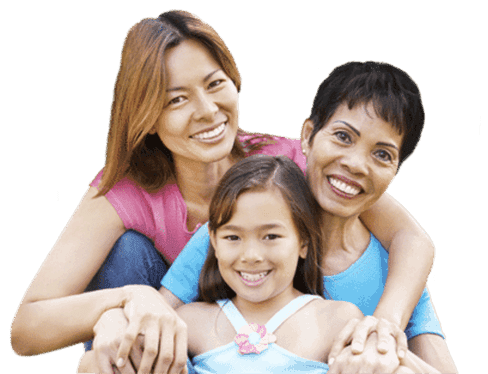 Einstein Pros




Battle Ground

,

WA

98604
(360) 768-3030
"These guys were great! Professional from the beginning till the end. You can count on them and they will do their job perfeclty. I'd definitely depend on them again!"

–

Robin D.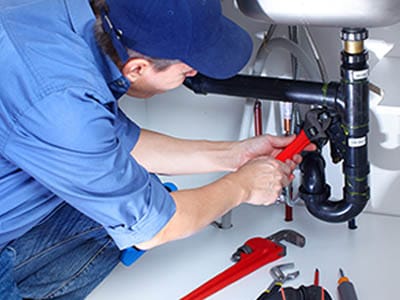 Everything you need from installation of a new water heater, a toilet replacement, drain repair or heat pump repair services.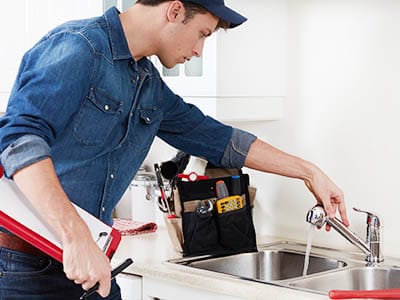 Everything you need from installation of a new water heater, a toilet replacement, drain repair or heat pump repair services.
"The Smart Choice when you need plumbers and HVAC technicians."