Bathroom Sink Drain Cleaning Bend Oregon
Einstein Plumbing Bend Oregon Bathroom Drain Cleaning
Schedule Our Technicians Today!
The Smart Choice For All Plumber Services in Bend Oregon

Bathroom Sink Drain Cleaning Services
A clogged bathroom sink is one thing the most annoying thing for everyone. No one likes the soapy water standing in the bathtub and making unreasonable delays in your work. 
To avoid this horrendous experience of Bathroom Sink Drain Cleaning, you can simply call Einstein Pros to provide rescue from the situation. We have been serving communities of Bend Oregon from the last 24 years and have earned a worthy name while gaining expertise with each passing day. We are available 24/7 for emergency and scheduled appointments. Prior to the visit of our team, you can talk to our consultants on phone that can provide remedial advices that can help you combat the situation till our team arrives at your place. You can contact us on: +1 541 420 8888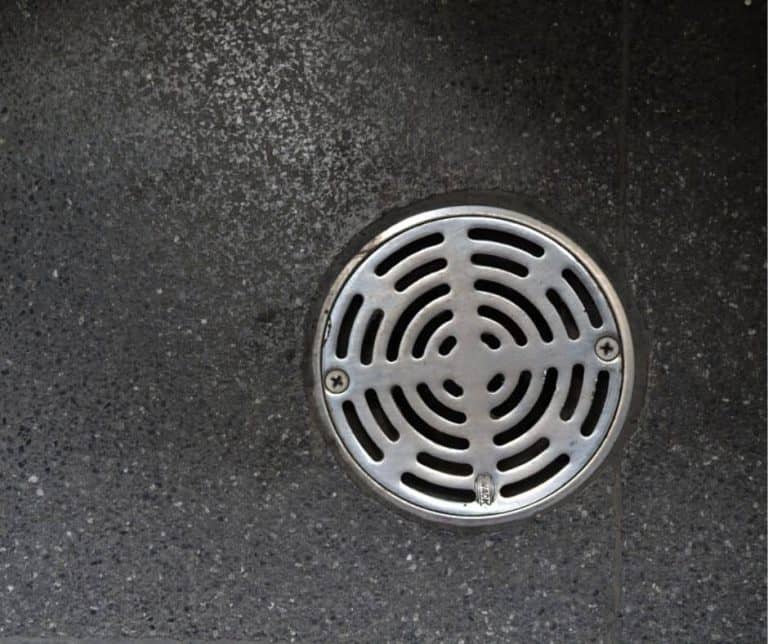 Einstein Pros Drain Cleaning Services
Drain Stoppage | Clogged Drains | Clogged Kitchen Sink | Clogged Toilet | Clogged Shower | Clogged Bathtub | Sewer Backups | Rooter Service | Hydro Jetting Service | Sewer Camera Inspections | Sewer Cleaning | Slow Drains | Blocked Drains | High Pressure Water Drain Cleaning
With our central location in downtown Bend Oregon, we are able to access the wide area that reaches Madras, Prineville, Sisters and La Pine.
The skilled and experienced plumbing experts at Einstein Pros are able to treat any kind of clog and blockage. Many times, the usual techniques of homeowners for Bathroom Sink Drain Cleaning become ineffective. 
Sometimes the blockage occurs due to the residue in the drain pipes that has gathered over couple of months and is hard to remove through plungers and the local drain cleaners. The clogging keeps occurring again and again even after frequent treatment through plungers and chemical based enzymatic cleaners. This can be time-taking and very annoying for home owners. To avoid such situation, you can get this task done in a professional manner. 
Our plumbing experts are knowledgeable and they can diagnose the blockage part in a quick manner. Depending on the type of clog and the drainage system of sink, our plumbers use the most appropriate drain cleaner. 
We have the supplies and tools packed in our rolling warehouse. This allows our plumbers and HVAC specialists to do the task in a timely manner but with quality. All our supplies are latest and best in the market. Once you get Bathroom Sink Drain Cleaning done by our team, you can relax and enjoy peace of mind for at least next six months.
At Einstein Pros, we believe in providing cost-effective solutions that can be compared to all service providers in Bend Oregon. We keep things simple and transparent. Our team gives the fair quote before beginning of the work and make sure that they are able to complete the task in the given estimated time. We value your time and money. We want to save our customers money and try our best to achieve 100 percent customer satisfaction.
Bathroom Sink Drain Cleaning Bend Oregon
We want our customers to enjoy peace of mind while we work for them. All our workmen are criminal Background Checked and Drug Tested. After getting the technicians on board, we make sure that that they are trained enough to handle all sorts of heat pump repair and installation issues. We strive for our customer's safety, comfort and satisfaction.