Bathroom Drain Cleaning Bend Oregon
Einstein Plumbing Bend Oregon Sewer and Drain Cleaning​
Schedule Our Technicians Today!
The Smart Choice For All Plumber Services in Bend Oregon

Bathroom Drain Cleaning Services
Einstein Pros provides services for residential and commercial plumbing needs. We are fully sufficient in serving the communities all along Oregon, Washington and Nevada. 
We have licensed insured and bonded plumbers and HVAC specialists. Einstein Pros has earned a name by providing top-notch services. You can rely on us in case of emergency plumbing needs such as bathroom drain cleaning that usually occurs due to clogging. Our team is ready to reach your place wherever you reside in Bend Oregon. We make our plumbing experts fully equipped with the tools and equipment. This allows them to improve job quality and efficiency.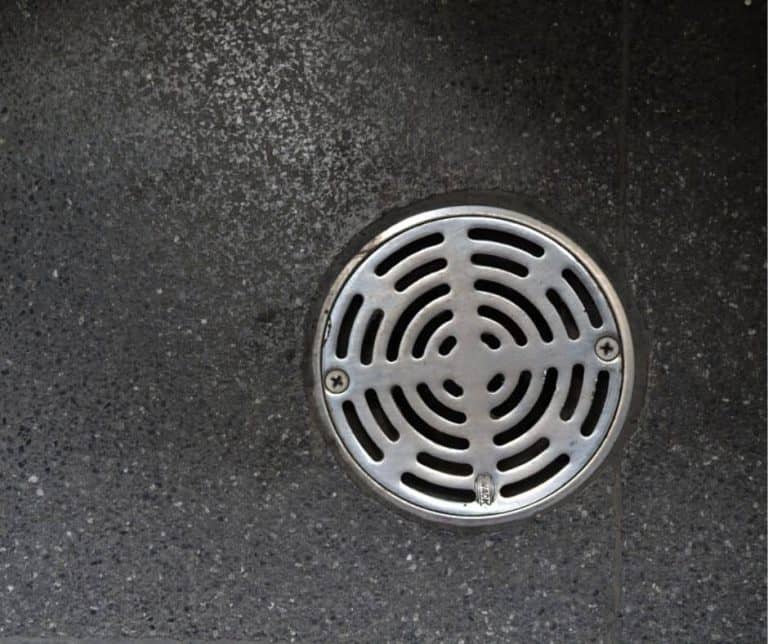 Einstein Pros Drain Cleaning Services in Bend Oregon
Drain Stoppage | Clogged Drains | Clogged Kitchen Sink | Clogged Toilet | Clogged Shower | Clogged Bathtub | Sewer Backups | Rooter Service | Hydro Jetting Service | Sewer Camera Inspections | Sewer Cleaning | Slow Drains | Blocked Drains | High Pressure Water Drain Cleaning
Bathroom Drain Cleaning is not only a lousy job but also takes a lot of time. A detailed cleaning is something that everyone keeps postponing and most of the home owners then get stuck with clogged drains. We provide the most effective sewer and septic services that allow a smooth flow of water for drainage for good number of days. In case of commercial buildings, the bathrooms are usually not properly cleaned on regular basis. We also serve commercial buildings for all services such as installation, repair and maintenance of heat pumps, air conditioning systems, water heaters etc. We have catered a number of commercial buildings in Bend Oregon.
The goal of our technicians is to provide high quality services while keeping all the things in your budget. We want to save our customers money and try our best to achieve 100 percent customer satisfaction. Upon scheduling an appointment with us, our experts can give you a fair idea of the pricing on the phone call. While at site, our plumbing experts are knowledgeable and experienced and they can give you the accurate price depending on the requirement of Bathroom Drain Cleaning.
We value your time and make sure that our team reaches your place in the scheduled time. We want a quick, timely and effective Bathroom Drain Cleaning service for you. Our team is sent on the truck which is a rolling warehouse and it is packed by the latest supplies, tools and equipment. This facilitates our workmen in performing the task in an efficient way with high quality. We keep the most powerful chemicals and cleaning agents that help in Bathroom Drain Cleaning. Once you get work done by us, you can relax and have peace of mind while using your bathroom for long showers, cleaning or washing.
Bathroom Drain Cleaning Bend Oregon
Einstein Pros works on the principal of providing comfort, safety and satisfaction to our valued customers. The friendly plumbers and HVAC technicians are amongst the best in Bend Oregon. They have all the basic education and the experience they acquired through Einstein Pros has made them all the more perfect. All the workmen are Criminal Background checked and Drug Tested. The technicians are quick and trained in their work while not compromising on the quality. With each passing day, we are making cleaning, installation, repairs and maintenance services all the more easier and cost-friendly.