Whole House Repiping Services Woodland Washington
EINSTPH842B1 - LICENSED, BONDED & INSURED​
The Smart Choice in Woodland Washington for all Re-Piping Services
Whole House Repiping Service in Woodland, Washington
The whole system re-piping is not a temporary fix to pipe problems. This is re-installing the entire water system from pipes to the sewer line. This may take days and is not cheap.
There is a variety of reasons as to why plumbers may advise re-piping services. Most of the time, it is when the system has been serving the household for decades, while natural aspects like overgrown roots may also trigger the need for this service.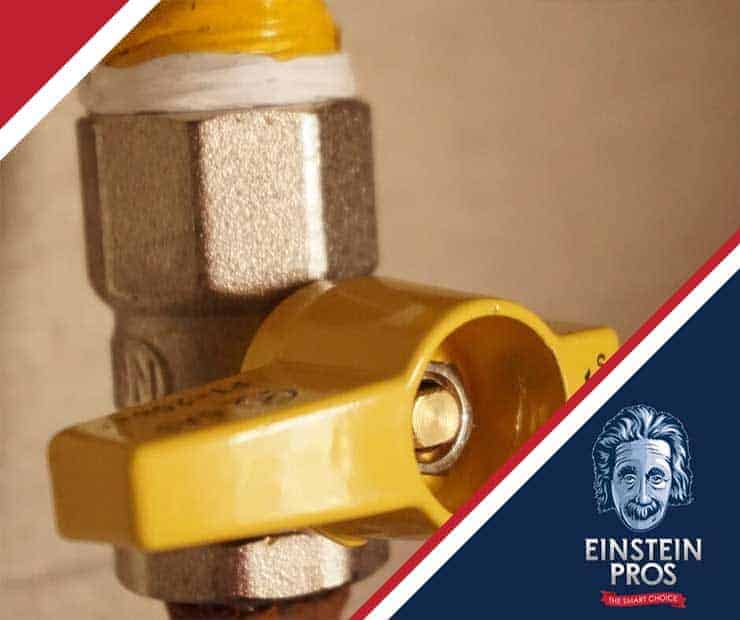 Corrosion and Deterioration
When pipes are not maintained properly, it may lead to early deterioration. Due to water along with minerals and chemicals passing through it every day, the aging of the pipes may be triggered earlier than anticipated.
Recurring Water Pressure Issues
Water pressure issues are a huge pain in the neck. Sometimes water is not enough, and sometimes water is way too strong. Either way, it is not something you should be getting used to.
Simple adjustments usually do the work.
However, if you are frequently experiencing this problem, then there may be a big problem in your pipe system.
For problems like these, calling the plumber is advisable.
Leaks
A leak is a common problem for all household fixtures. Whether it be a leak in the bathroom, kitchen, laundry area, or outside, it is something that even DIY tinkers can manage to fix.
But, when leaks become recurrent or there are multiple leaks in your home, this might be an indication of deterioration in your piping system.
Piping Material
While copper is a better option, it is not entirely cheap for a complete re-piping system. Most American households tends to use soft copper to lessen the expenses; however, soft copper cannot withstand the weight of concrete and thus damaging it in time. When choosing copper it should only be hard copper.
Einstein Pros provides quality-re-piping service in Woodland, Washington including copper pipes and plastic piping. Call us now to book an appointment.
Einstein Pros




Woodland

,

WA

98674
(360) 768-3030
"fastest, friendliest service for the best price. Solved my problem quickly and efficiently. Great work and I'd recommend anytime."

–

Allan
"The Smart Choice when you need plumbing services."