Water Leak Services Woodland Washington
EINSTPH842B1 - LICENSED, BONDED & INSURED​
The Smart Choice in Woodland Washington for all Water Leak Services
Water Leak Services Woodland, Washington
Water leaks are outrageously irritating. Having water where it is not supposed to be is a huge hassle, especially if that is wastewater.
Tinkering around the water system may be a cheap way out, but without handyman knowledge working on the wrong parts can only cause a disastrous end.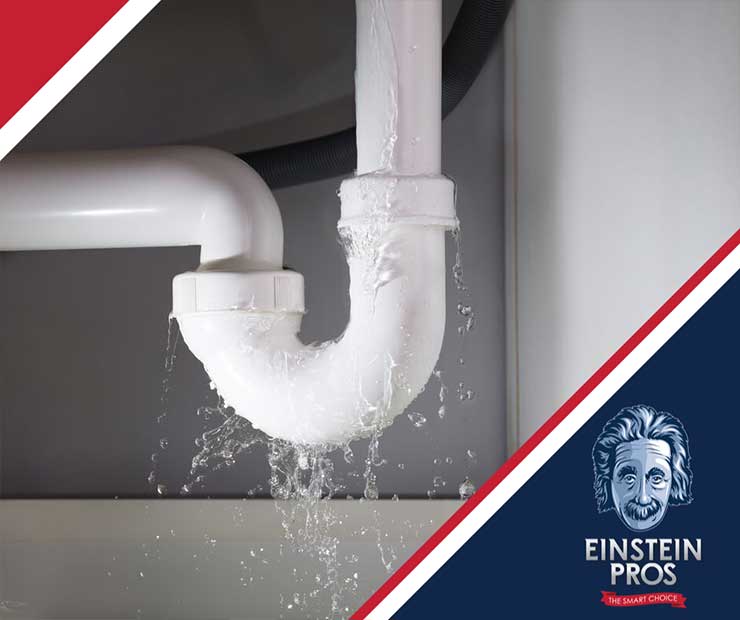 Common Causes
Poor Installation
The good installation of fixtures is associated with a high return on your investment. When kitchen and bathroom fixtures are properly installed, there is a high chance of longevity and low chances for early damages and deterioration.
When choosing the right person to install your pipes and fixtures make sure they have the best tools and top tier knowledge in town.
Corrosion and Deterioration
When pipes and fixtures become too old, they tend to lose quality and hence begin to deteriorate. These things also occur when there is poor maintenance of fixtures. Having deteriorated fixtures and pipes often lead to recurring leaks.
Strong Water Pressure and Loose Pipes and Connectors
Water level adjustments often become loose, and when left unfixed it can lead to the loose pipes and connectors which then creates spaces for water to exit from the pipes.
General Repair
General repair for fixtures and pipes should include firm checking on the system to make sure that there is no grave threat to the entire water system. Upon finding the root cause of the problem, the team at Einstein pros begins the repair and secures the system to avoid future problems from occurring.
Einstein Pros provides quality services for all types of leaks from bathroom fixtures to kitchen and laundry area fixtures. We also guarantee 100% satisfaction for customers in both residential and commercial areas. Call us now to book an appointment.
Einstein Pros




Woodland

,

WA

98674
(360) 768-3030
"fastest, friendliest service for the best price. Solved my problem quickly and efficiently. Great work and I'd recommend anytime."

–

Allan
"The Smart Choice when you need plumbing services."