Toilet and Sink Repair Services Woodland Washington
EINSTPH842B1 - LICENSED, BONDED & INSURED​
The Smart Choice in Woodland Washington for all Toilet and Sink Repair Services
Toilet and Sink Repair Services Woodland, Washington
Bathroom fixtures are prone to many problems including clogging, water leaks, rusting and deterioration, broken parts, and water pressure issues. While common problems may easily be solved, not knowing the root of the problem and trying to solve it with internet DIY tips may lead to serious damage that would cost you your entire investment of the fixture.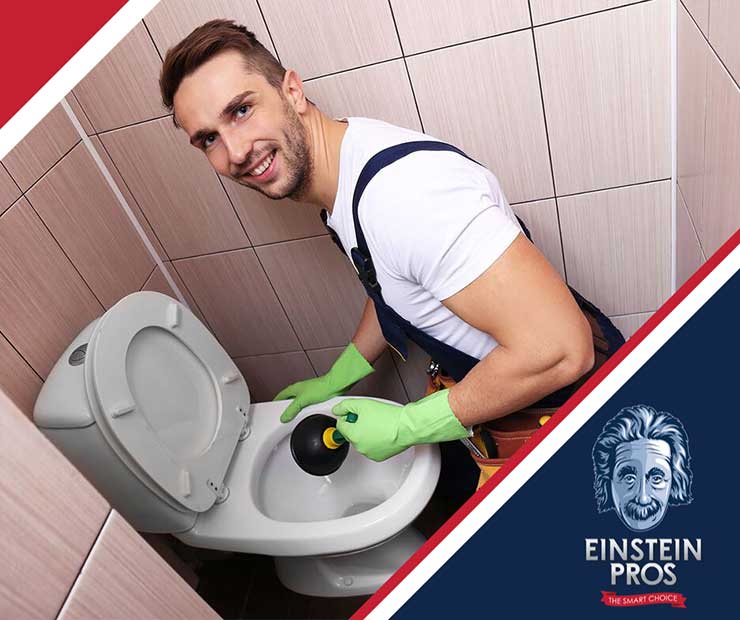 Toilet Repairs
Toilet fixtures composed of two parts: the upper system, and the lower system. The upper toilet fixture is the toilet itself, while the lower system is the piping.
Upper system problems include broken flush lever, weak water pressure, strong water pressure, and water not entering the flusher. These types of problems are often due to loose adjustments and poor installation.
Problems on the lower system include clogging, leaks, and deterioration. Often due to age, the lower system has recurring problems when the toilet is too old. It may also be possible that there is sediment build up in the pipes. When dealing with problems like these, it is best to call in the experts immediately.
Sink Repair
Sink repair includes unclogging services, water pressure adjustments, and parts replacement. When a sink becomes overused, it is bound to have problems at one time or another. Constant maintenance and troubleshooting is necessary to avoid huge repair costs and overall replacement of the fixture
Total Repiping Service
Full repiping not only affects bathroom fixtures but the overall pipe system of the house. This is only advised if the pipe system if old and deteriorated, but if problems become recurring, plumbers would suggest repiping to a household.
Take note that repiping could take days depending on the complexity of the pipe system.
Einstein Pros provides bathroom fixtures repair, installation, and replacement services. Guarantying 100% satisfaction to both residential and commercial services. Call us now to book an appointment.
Einstein Pros




Woodland

,

WA

98674
(360) 768-3030
"fastest, friendliest service for the best price. Solved my problem quickly and efficiently. Great work and I'd recommend anytime."

–

Allan
"The Smart Choice when you need plumbing services."