Tankless Water Heater Services Woodland Washington
EINSTPH842B1 - LICENSED, BONDED & INSURED​
The Smart Choice in Woodland Washington for all Tankless Water Heater Services
Tankless Water Heaters in Woodland, Washington
Tankless water heaters have been growing in popularity over the past decade. The 'on-demand' heating system of tankless water heaters are efficient for families with a busy morning routine or for households that require multiple heating.
The use of high-powered burners for instant heating has more convenience and energy efficiency as compared to tanked models.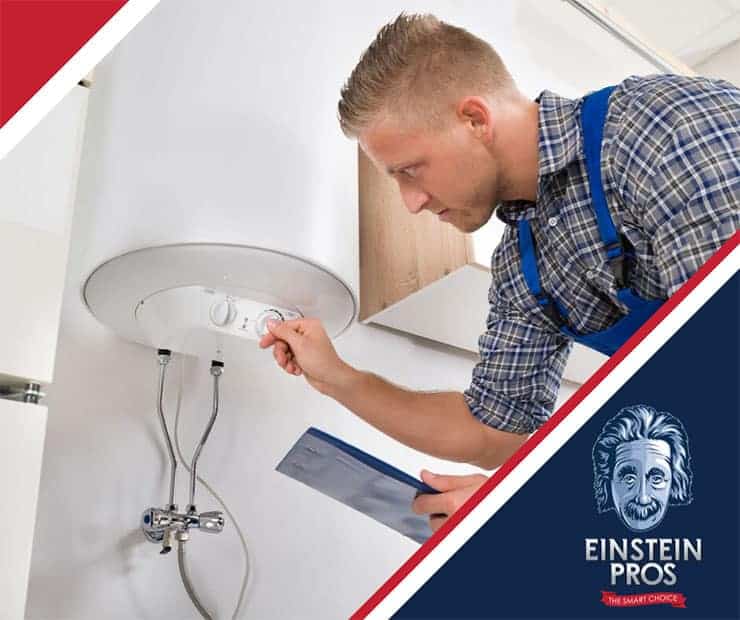 Tankless Water Heater Installation
While installing a tankless water heater may be a bit pricier as compared to tanked water heaters, the lifespan of these models can last up to 20 years which is five years more than conventional gas-tanked heaters. Although, reaching that long may require some maintenance across the years.
Tankless water heaters are energy-efficient which saves you from higher electricity bills. They are also non-consuming to space and may be installed in small and tight areas around the house. Ideal for tiny houses.
General Repair
Heaters, whether tankless or conventional, will experience problems from time-to-time. Poor installation is often associated with petty problems like faulty heaters, leaks, and loose valves.
However, as minor as these problems could be, not dealing with them early can lead to bigger repairs in the future.
When in doubt, shut off the water heater system, and call a plumber. Working around gas or electricity should not be taken lightly and can hold possible threats to your safety.
Troubleshooting and Maintenance
Maintenance is a simple thing to do. Adjusting the temperature of the heater, setting the valves correctly, making sure the heater is in place, and general cleaning. These are all necessary in preventing repairs as well as deterioration of a water heater.
Replacement and System Upgrade
When a water heater starts to break down, like aging, or you simply want to replace it with a new model or perhaps a hybrid system, then Einstein Pros is the best choice.
The team at Einstein Pros provides a variety of services for tankless water heaters from general repair, maintenance, replacement, and quality installation for both residential and commercial areas. Call us now to book an appointment.
Einstein Pros




Woodland

,

WA

98674
(360) 768-3030
"fastest, friendliest service for the best price. Solved my problem quickly and efficiently. Great work and I'd recommend anytime."

–

Allan
"The Smart Choice when you need plumbing services."