Drain Repair and Installation Services Woodland Washington
EINSTPH842B1 - LICENSED, BONDED & INSURED​
The Smart Choice in Woodland Washington for all Drain Repair and Installation Services
Drain Repair and Installation Service in Woodland, Washington
Clogs are not the only drain problems that you should be cautious about. While it is a problem that needs to be addressed immediately, there are other drain complications that people overlook which eventually becomes a bigger problem in the future, if left unsolved.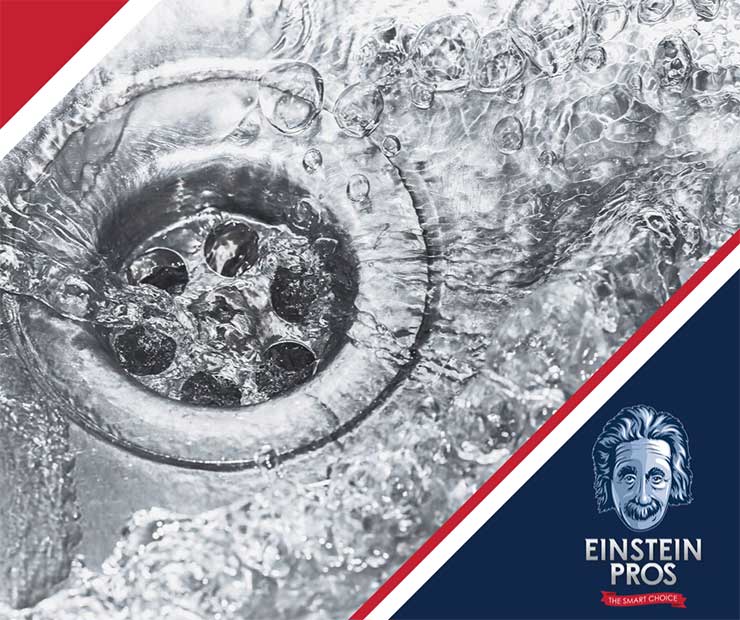 Drain System Installation
Installing drains can be finished in a few hours. Take note that a good installation can secure your system's life span. Recurring problems from drains are often caused by poor installation service.
Slow Draining
The most common cause of slow draining is clogging due to sediment build-up. For the bathroom, kitchen, and laundry area fixtures, clogging is a common effect of residue solidifying and creating a pile inside the pipes.
However, another cause could also be due to the rusting of the pipes. When the pipes have reached their retirement age, rust and degradation occur which blocks the exit path of water waste.
Slow draining is a minor problem for drain systems, but when the problem becomes recurring, this could mean that there is a bigger problem waiting to happen.
When maintenance and regular troubleshooting is not observed, the sewage line can be compromised. When you notice water leaks on the floor or surrounding the area of your fixture this could mean that there is a huge problem such as clogging inside the pipelines.
Deterioration
Deterioration occurs due to the aging of the drain fixture and the pipelines. When drains are not regularly cleaned and problems become recurring, the pipes can have an early retirement due to the various sediments and chemicals that pass through it every day.
The only way to solve the deterioration problems is by replacing the parts. That is why maintenance is necessary to enable fixtures to function well and for a long time.
Einstein Pros provides Installation, repair, and parts replacement for all types of kitchen and bathroom fixtures including drains and pipes. Call us now to book an appointment in Woodland, Washington.
Einstein Pros




Woodland

,

WA

98674
(360) 768-3030
"fastest, friendliest service for the best price. Solved my problem quickly and efficiently. Great work and I'd recommend anytime."

–

Allan
"The Smart Choice when you need plumbing services."