Drain Cleaning Services Woodland Washington
EINSTPH842B1 - LICENSED, BONDED & INSURED​
The Smart Choice in Woodland Washington for all Drain Cleaning Services
Drain Cleaning Services Woodland, Washington
Clogging is probably the most bothersome plumbing problem there is. Not only does it ruin your daily routine, but also the hassle to unclog drains in a DIY manner is time-consuming. Think of all the things you can do, instead?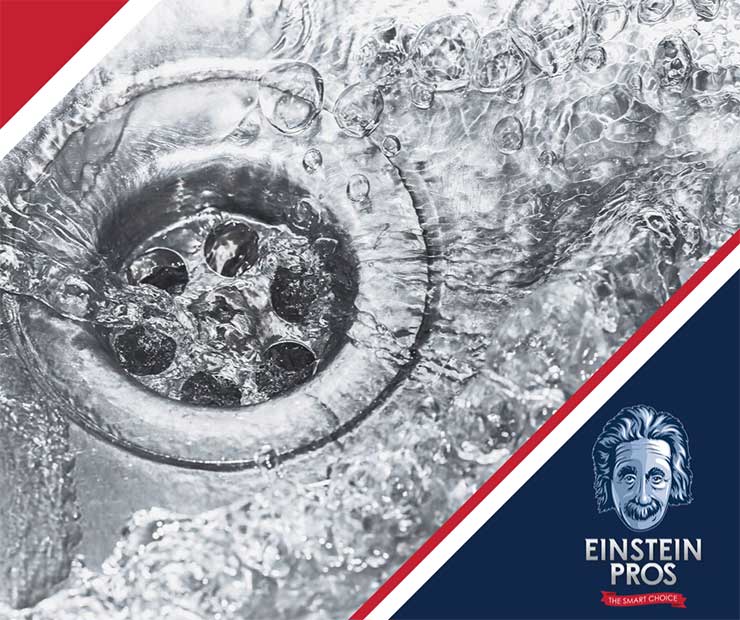 Kitchen Drain Clogging
Kitchen drain clogs usually happen because of food sediment build up. Things like the cluster of food waste, oil, and bones can pile up to create clogs inside the pipes. Solidified grease and oil is also a contributor to deterioration. Best unclog pipes immediately to avoid huge piles of sediments.
Garbage disposals are also a good investment for kitchen sinks. It helps tear food waste into pieces as well as decreases your biodegradable waste. It is also environmentally friendly!
Bathroom Drain Clogging
Common causes of bathroom clogging are hair and soap residue. When soap accumulates in one area, the residue solidifies which turns into what is called soap scum. This tightens the space inside pipes and disrupts the regular exit flow of water, eventually starting leaks and overflow.
On another note, hair flowing down the drain may seem inevitable, but there are things you can do to avoid huge piles of hair to build up. For one, purchasing a drain guard is a good idea. You can buy these things at the local DIY shop for $3 or less.
Sewer Drain Clogging
Sewer drains are far more complex than that of bathroom and kitchen fixtures. Clogging can be caused by the building of tree roots that are attracted to the minerals inside the water system, or collapsing pipes. This is definitely a job for the pros.
If you experience problems like these, immediately contact your local plumber to avoid bigger cost repairs from delaying solutions.
Einstein Pros provides quality service for all types of drain cleaning services for both residential and commercial areas around Woodland, Washington. Call us now to book an appointment.
Einstein Pros




Woodland

,

WA

98674
(360) 768-3030
"fastest, friendliest service for the best price. Solved my problem quickly and efficiently. Great work and I'd recommend anytime."

–

Allan
"The Smart Choice when you need plumbing services."