Bathroom and Kitchen Fixtures Services Woodland Washington
EINSTPH842B1 - LICENSED, BONDED & INSURED​
The Smart Choice in Woodland Washington for all Bathroom and Kitchen Fixtures Services
Bathroom and Kitchen Fixtures Woodland, Washington
Bathroom and kitchen fixtures services are fundamental in keeping every routine in order. The need for these fixtures in every home is necessary, as it is convenient.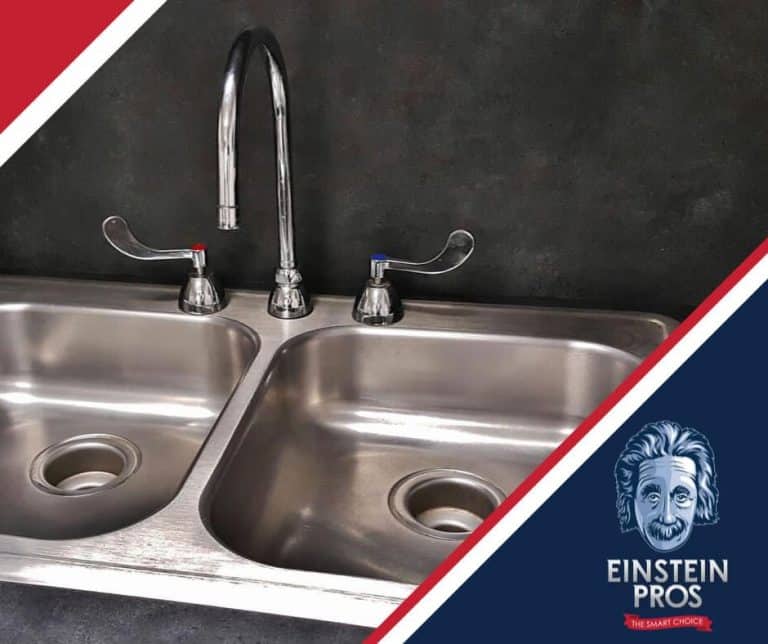 Bathroom Fixture Installation
A complete bathroom fixture system would include bathtubs, showers, sinks, toilets, and pipes. The upper part consists of the source of water while the lower part is the exit way for the way. Keeping both maintained properly helps prevent minor problems like leaks, deterioration, and water pressure problems.
Installation of bathroom fixtures takes hours to an entire day, depending on the complexity of the system being set up. It is important to take into account that good installation results in lasting use of the fixture.
Kitchen Fixture Installation
Kitchen fixtures refer to the sink, the pipe system, and the garbage disposal. Installing kitchen fixtures is quick and will only take a few hours and do not require many tools. However, without handyman knowledge, DIY installation can lead to constant repair and even parts replacement if not meticulously done.
General Repair
General repair of bathroom and kitchen fixtures services include minor problems like leaks, broken parts, water pressure issues, and clogging. Problems like these are easily solved with the right knowledge and tools in plumbing.
Take note that tinkering around the pipe system is not a good idea. When faced with problems like these, it is best to call in the experts.
Total repair, on the other hand, is more problematic and can lead to disasters around the house. Problems like deterioration and constant leaks should immediately be called in. If not solved in the nearest possible time, then it could cost you more than your investment.
Einstein Pros provides quality plumbing service for kitchen and bathroom fixtures including general repair for leaks, clogs, and water pressure issues. Call us now to book an appointment.
Einstein Pros




Woodland

,

WA

98674
(360) 768-3030
"fastest, friendliest service for the best price. Solved my problem quickly and efficiently. Great work and I'd recommend anytime."

–

Allan
"The Smart Choice when you need plumbing services."