Vancouver Water Heater Services | Schedule Our Technicians Today!
We accept the following payments:


Service Areas: Vancouver | Battle Ground | Camas | Woodland | La Center | Mill Plain | Chelatchie | Orchards
Water Heater Replacement in Vancouver, Washington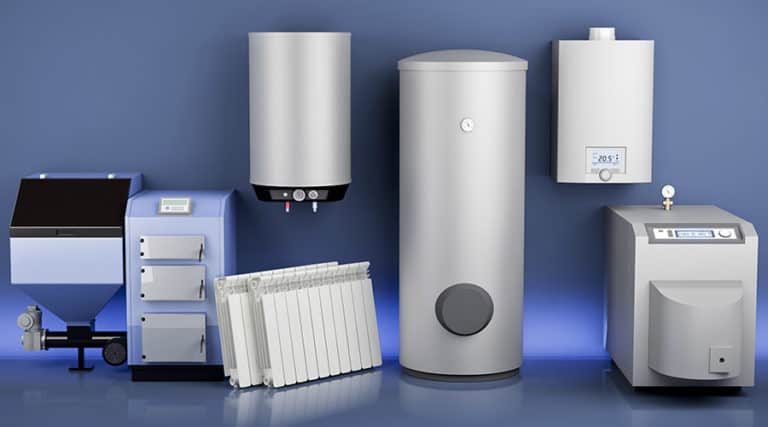 The lifespan of water heaters can last about 15 years before needing a water heater replacement; however, it's not only old water heaters that may need replacement.
Water heaters, whatever model, will experience problems from time-to-time. Most problems are repairable, but there are instances when it is time to call in the pros.
Water Heater is Taking Too Long to Heat or the Water is Not Hot Enough
Most of the time, the problem may simply need a few adjustments, but even after adjusting the heater's limit and the water is still not functioning right, it may be a sign that the old thing is about to resign.
Vancouver | Battle Ground | Camas | Woodland | La Center | Mill Plain | Chelatchie | Orchards
Water Heater Replacement Systems
Ever thought of changing your gas heater to an electric heater? Or vice-versa? 
Perhaps, you would like to upgrade to a hybrid heat pump, instead?
Around 60% of American households are inclined to using gas water heaters because of their low energy cost. According to the Department of Energy, heating water is the second largest expense in homes. So, it's no surprise that homeowners prefer a much less expensive method of heating water.
On the other hand, electric heaters provide much more convenience since it heats water on demand. On a busy morning, this type of water heaters is more ideal.
Although, a suited alternative would be a hybrid heat pump system which works on both renewable heating and traditional system. This system can switch between energy sources to allow a high amount of energy efficiency.
Water Heater Leaks
Unfortunately, repairing a water leak from a water heater is not that simple. The problem could have been caused by several reasons such as aging water heaters, bad plumbing, improper installation, and loose drain valves.
Einstein Pros




Vancouver

,

WA

98660
(360) 768-3030
"My experience was very pleasant and knowledgeable. The tech explain the problem and the solution, also what may prevent the problem again. Very professional work and would surely call them again. Thank you Einsteinpros!"

–

Jeff
Call us today to schedule an appointment with one of our trusted Vancouver technicians.