Reliable Water Heater Services | Schedule Our Technicians Today!
We accept the following payments:


Service Areas: Vancouver | Battle Ground | Camas | Woodland | La Center | Mill Plain | Chelatchie | Orchards
Water Heater Repair Services in Vancouver Washington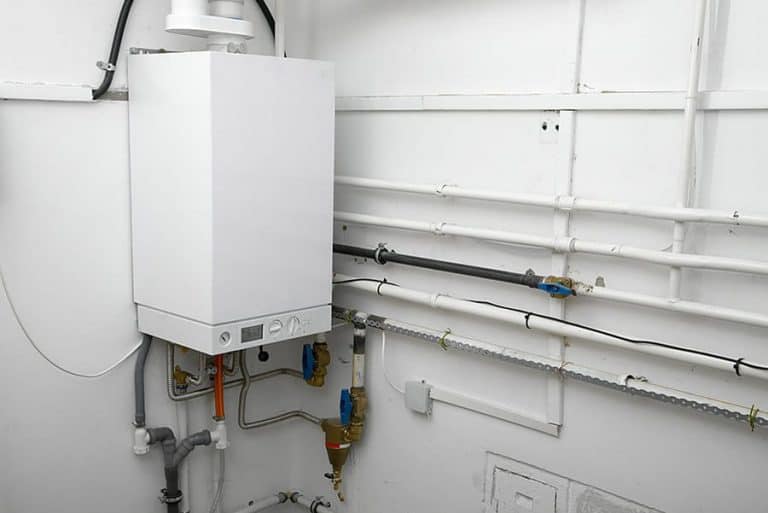 Water heater problems are almost too obvious. It's not one of those problems that show early symptoms that become disasters in the future. But, without proper treatment or delaying repairs, it can lead to a series of complications that in the long run cause you to spend more on multiple repairs.
Vancouver | Battle Ground | Camas | Woodland | La Center | Mill Plain | Chelatchie | Orchards
Vancouver Water Heater Repair
If installed properly water heaters can go on functioning for years without having any problems. With proper maintenance, it can live up to 15 years.
Heated water is reliably important to many households in American, and if your water heater is not working or if your water heater goes cold from time-to-time, this could lead to many inconveniences.
Typical water heater problems may vary in terms of problem-solving. Before trying to fix anything, it is important to know what the problem is. It can be dangerous to tinker around a water heater since it works on either electricity or gas. It is most advisable to call a plumber.
No Hot Water
Not having heated water is the most inconvenient problem for heaters. This could mean that there is a problem with the heating device or that the entire water heater is not working at all. Either gas or electric, both work the same way in terms of heating, but repairing or replacing damaged parts have different methods.
Water Is Not Hot Enough or Too Hot
When the water heater is on but the water coming out is still a bit cold for you, or when it is at the minimum but produces water that is too hot, then this could mean that your water heater needs some adjusting. This often occurs to old water heaters, but even the top brands can experience this problem in their early years.
Another possible cause of this is that the temperature-pressure (TP) relief valve was not installed properly.
Foul Odor and Discoloration
If the water heater is working fine, but somehow the hot water coming out from the shower or faucets has a strange color or a foul smell then this probably means that there are high amounts of minerals in the water.
If the water heater smells like rotten eggs or garlic then it suggests that the anode rod may need replacement.
Einstein Pros provide water heater repair, water heater maintenance, and water heater installation or repair services in the largest suburb of Vancouver, Washington. 
Call Einstein Pros in Vancouver, Washington now to schedule an appointment.
Einstein Pros




Vancouver

,

WA

98660
(360) 768-3030
Call us today to schedule an appointment with one of our trusted Vancouver technicians.