Water Heater Repair Bend Oregon​
Residential and Commercial Water Heater Repair, Installation, Replacement, and Maintenance Services Bend Oregon​
Schedule Our Technicians Today!
The Smart Choice For All Plumber Services in Bend Oregon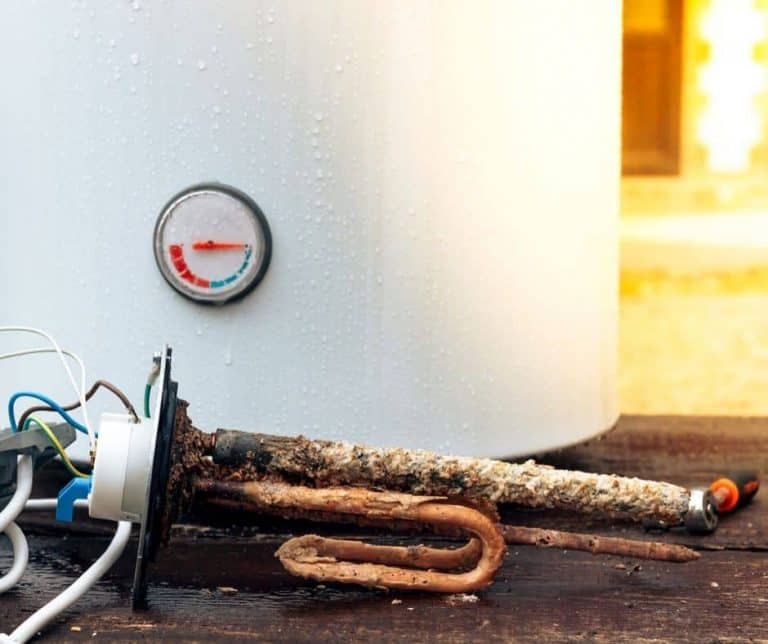 Water Heater Repair and Installation Services in Bend Oregon
We provide water heater repair services in Bend, Oregon.
We take care of your water heater problems and issues from leak repair, replacement, maintenance, and upgrade. 
Our skilled and experienced plumbers can provide you with an instant service quote, and provide water heater repair or installation service on the spot,
If you have a water heater problem in Bend, Oregon? Einstein Pros provides water heater repair, replacement, maintenance, and installation services in Bend, OR.
Bend Water Heater Service Specialist
Bend Water Heater Repair Service Bend Oregon – We install and repair gas, electric, conventional water heaters. If you need a residential or commercial water heater unit installed, we're the plumbers you can trust.
Water Heater Repair, Installation, Replacement, and Maintenance Service
Conventional Water Heater Service
Water Heater Local Service Areas Bend
Oregon Professional, trusted, licensed plumbers
Interested in Getting a New Water Heater?
We want to help you with buying a new water heater for your home. With over 80 years of combined commercial and residential plumbing knowledge and experience, our team can guide you with the best choice of water heaters and how to maintain it. If you have any inquiries and questions regarding the type of water heater that is suitable for your home, just contact us, and will provide you with the best solution.
Water Heater Replacement in Bend
After several years, the lifespan of your water heater may need to be repaired or replaced. Our plumbing and HVAC technicians will recommend sturdy and the best quality solutions and guarantee that your new water heater will be precisely installed or replaced.
Water Heater Leak Repair
If your home water heater is leaking, your unit may be in need of repair from a professional plumber. Even a little leak can become a much larger issue in the future, so it's good to get the leak problem fixed as soon as possible.
Upon determining that your water heater is leaking, it is advisable to turn off the power of the unit until the technicians arrive to fix it. It is recommended to use extreme caution when dealing with hot water from your water heater as it can result in skin burns. If you're not able to find the source of the leak, or you're not comfortable doing this by yourself, leave the water supply on and wait for a professional to arrive.
Call us today to schedule an appointment with one of our trusted technicians in Bend OR.