Water Heater Installation Services
Reliable Plumbing & HVAC Services | Schedule Our Technicians Today!
We accept the following payments:


Service Areas: Vancouver | Battle Ground | Camas | Woodland | La Center | Mill Plain | Chelatchie | Orchards
Water Heater Installation Services in Vancouver Washington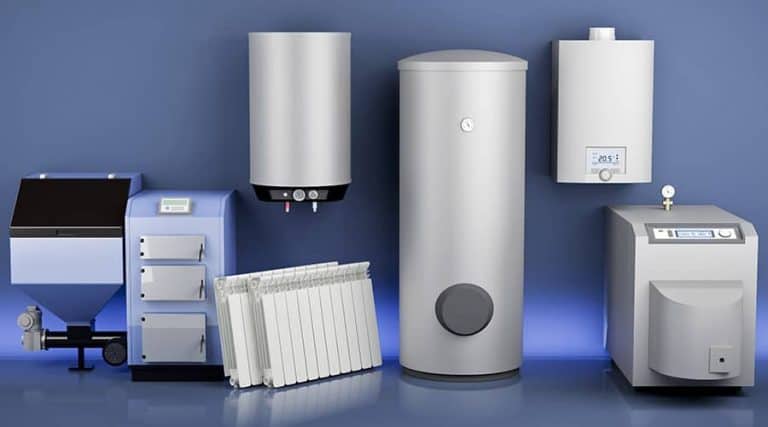 Installing Water Heater Vancouver WA
Installing water heaters consists of steps that need to be carried out critically and efficiently. Most problems with water heaters often come from improper or hasty installing services.  
The average water heater installation service costs around $ 1000 to $3000. That is why having quality installation matters to avoid regular repairs or worse— replacements
Here at Einstein Pros, we value quality installation services that allow homeowners and businesses to look for. We offer a selection of water heater systems including tank, tankless, and hybrid heat pumps. Customers may also choose from a variety of brands and sizes to satisfy their comfort.
Traditional Tank Water Heater System
For big families or businesses, a tank water heater is convenient in supporting the crowd. The initial investment needed is relatively low and has a powerful heating system good for heating huge sums of water. It is also easy and quick to install. 
It can store hot water while the burner ignites from time-to-time, keeping the water temperature at the desired amount.
Tankless Water Heater System
Tankless water heaters, also known as on-demand water heaters, heat water as necessary for the moment. However, this implies that tankless water heaters may incur energy loss from being idle. This is perfect for households with small numbers or quick heating needs.
Hybrid Heat Pump System
The hybrid heat pump system integrates the advantages of both the traditional tank and tankless systems, which creates highly energy-efficient heating. Most hybrid heat pumps today are eco-friendly as they could be supported by renewable energy.  
Hybrid heat pumps are ideal for replacing traditional boilers since it does not necessarily have to replace an entire heating system.
When choosing the right system, you would want to factor in both the pros and cons of each systemv
Einstein Pros not only provides installation services, but we can help you decide which type of model is best suited for you! 
For quality water heater installation in Vancouver, Washington, call us now to book an appointment. 
Einstein Pros




Vancouver

,

WA

98660
(360) 768-3030
Call us today to schedule an appointment with one of our trusted Vancouver technicians.