Water Filtration Services
Einstein Pros employs skilled experts for all your water filtration system needs.
Water Filtration Repair and Installation
Water filtration systems help improve the health of your family in so many ways. Most individuals are concerned about the taste and odor of the water when they are interested in installing a water filtration systems, while some are more concerned about the benefit of saving money to get clean water from their tap. Water filtration systems improve the taste of water.
If you think there's a problem with your water or if you have a filtration system that needs attention and servicing, contact Einstein Pros today. We can handle all of your plumbing, reverse osmosis, carbon filters, backwashing filters, ceramic water filters, water issues, and any filtration needs.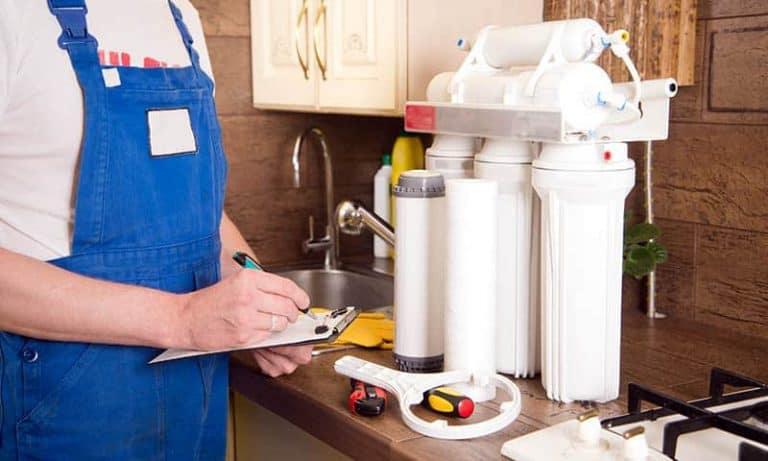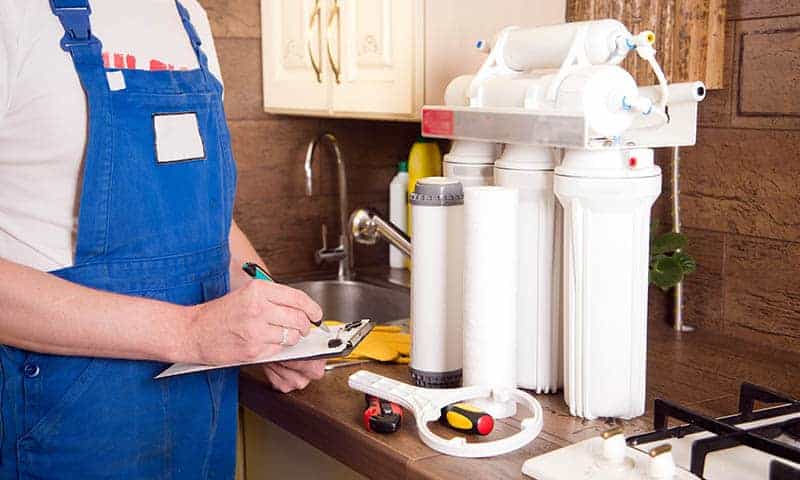 Need water filtration services?
Call Us Now! (888) 671-7767
Licensed, Bonded & Insured, 100% Financing Available, 100% Satisfaction Guarantee, All Service Experts Are Drug Tested and Criminal Background Check
Water Filtration Maintenance Services
To keep your water filtration system working perfectly and producing clean water, having your filters replaced should be done on a regular basis based on the manufacturer's recommendation. Einstein Pros offers water filtration maintenance service throughout Oregon, Washington, and Nevada.
We provide quality plumbing & HVAC services in Oregon, Washington, and Nevada
Einstein Pros only employs licensed and insured plumbing and HVAC technicians who work professionally to make sure you get top notch quality service. Depend on us for all your plumbing needs, and we'll visit your residence or business with our warehouse on wheels, fully stocked with parts and equipment to fix your problem fast and efficiently in Oregon, Washington and Nevada. Contact us for more info.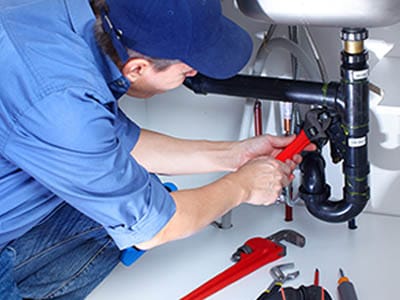 Everything you need from installation of a new water heater, a toilet replacement, drain repair or heat pump repair services.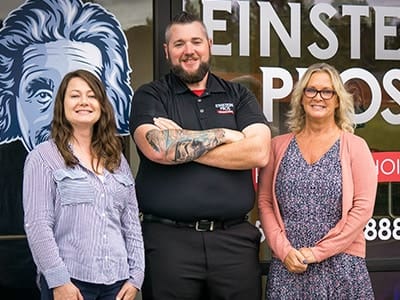 Home and business plumbing and HVAC financing to fit your needs. Now offering 100% financing options for those who qualify.
"The Smart Choice when you need plumbers and HVAC technicians."