Licensed, Bonded & Insured EINSTPH842B1
We accept the following payments: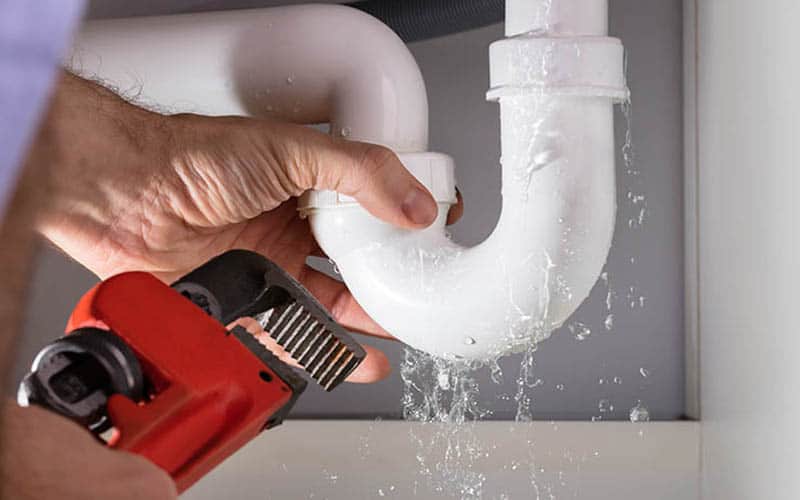 Vancouver Leak Repair
Leak Repair Vancouver Washington
We can solve any plumbing leak or broken pipe issues that you have!
Broken and leaking pipes can generate all kinds of difficulties for home and business owners in Vancouver Washington. In common cases, you might not even see the leak problem right there and then, it can probably go on leaking and perhaps it may cause more damage to your home plumbing.
We provide plumbing pipe leak detection and repair services for residential and commercial properties in Vancouver Washington. Our licensed plumbers are ready to fix all your water leak.
Need Leak Repair Services? Call Einstein Pros Today (360) 768-3030
Einstein Pros




Vancouver

,

WA

98660
(360) 768-3030
Monday-Saturday | 7:00 am - 4:00 pm
Vancouver Customer Review
"My experience was very pleasant and knowledgeable. The tech explain the problem and the solution, also what may prevent the problem again. Very professional work and would surely call them again. Thank you Einsteinpros!"

–

Jeff
Water Leak Repair
Kitchen Sink Drain Leak
Sewer Line Leak Repair
Main Line Leak Repair Services
Clogged Drains
Repipe / Repiping Services
Our licensed, reliable and trusted plumbers are specialists when it comes to repairing and detecting leaking pipes at your home or business.
Einstein Plumbing has the facilities and experience to locate hard to find water leaks. We utilize advanced leak detection devices to solve your leak problem.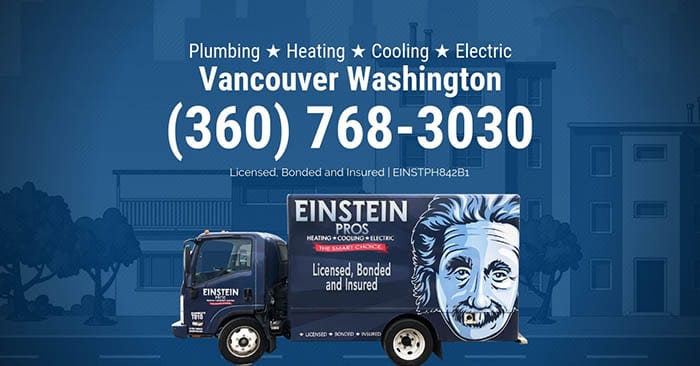 "The Smart Choice when you need plumbing services."