Licensed, Bonded & Insured EINSTPH842B1
We accept the following payments: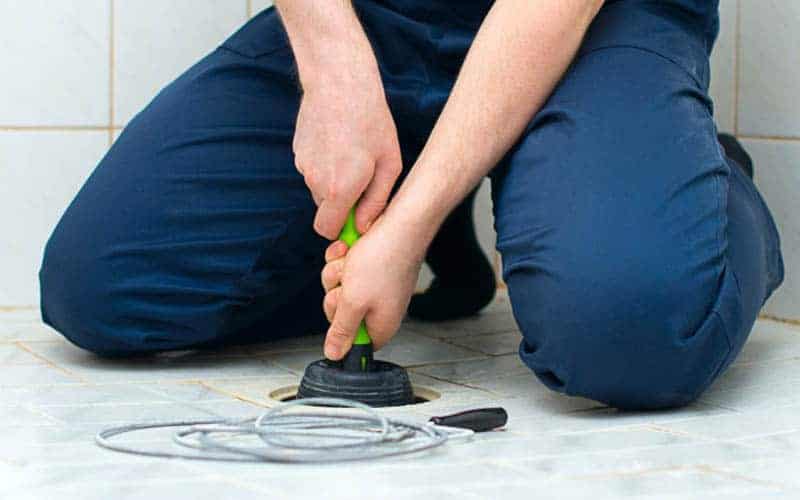 Vancouver Drain Cleaning Services
Professional Drain Cleaning in Vancouver. We can solve any clogged drain, sink, and toilet issues that you have!
Einstein Pros pride itself in providing top quality work all of the time. Our services include everything from clogged drain, clogged sink, clogged toilet emergencies, inspections, installation, and repairs. When certain clog issues eventually happen, getting a licensed and reliable plumbing company specifically Einstein Pros is the smart solution.
Einstein Pros drain clog cleaning and repair service you can trust.
Drain Issues? Call Einstein Pros Today (360) 768-3030
Drain Cleaning Services
Drain Clog Repair and Cleaning
Clogged Toilet Repair and Cleaning
Clogged Sink Repair and Cleaning
Sewer Line Repair, Cleaning, Replacement
Shower & Tubs
Garbage Disposal Clog Repair
Laundry Drain Clog Repair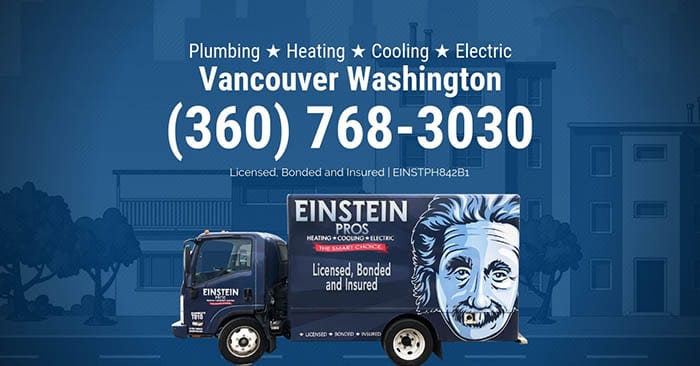 Einstein Pros




Vancouver

,

WA

98660
(360) 768-3030
Monday-Saturday | 7:00 am - 4:00 pm
"The Smart Choice when you need plumbing services."