Vancouver Clogged Toilet Service
Licensed, Bonded & Insured EINSTPH842B1
We accept the following payments: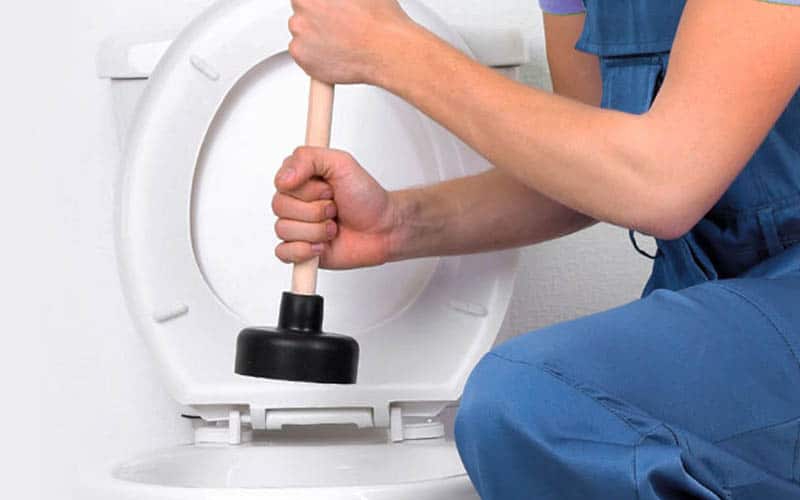 Vancouver Clogged Toilet Repair
Professional Clogged Toilet Plumbers in Vancouver
Clogged Toilet Services Vancouver. We can service all toilet, sink, drain, sewer clogs that you have! A clogged toilet is very stressful for a home or business owner, flushing the toilet and experiencing a back up is the worse situation you'll have to endure during clogs. Clogged toilets create absolutely messy situations and present a huge inconvenience for everyone using it.
Our licensed plumbers are here to give full service clogged toilet repair services. We are specialists at unclogging your toilet and sewer drains to its pristine condition. Schedule an appointment with our reliable Vancouver plumbers today.
Clogged Toilet Issues? Call Einstein Pros Today (360) 768-3030
Clogged Toilet Plumbing Services
Clogged Toilet Repair Services
Clogged Drain and Sink Repair Services
Clogged Sewer Repair Services
Toilet Leak Repair Services
Toilet Repair, Replacement, and Installation
In order to avoid costly toilet repairs, hire a licensed Vancouver plumber to examine the toilets in your residential or commercial property. Our plumbers can inspect your current clogged toilets in connection with the plumbing system in your house. Our goal is to bring your clogged toilets, sinks, and drains in good working condition efficiently and properly.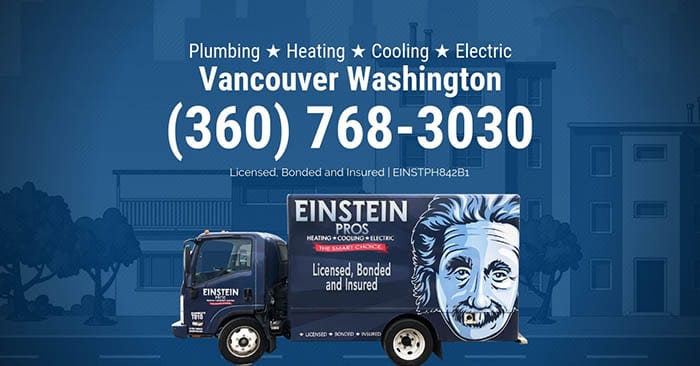 Einstein Pros




Vancouver

,

WA

98660
(360) 768-3030
Monday-Saturday | 7:00 am - 4:00 pm
"The Smart Choice when you need plumbing services."