Einstein Pros Valleyford, Washington
Valleyford Washington Plumbing and HVAC
EINSTPH842B1
- Licensed, Bonded & Insured
The Smart Choice in Valleyford, WA
Plumbing and HVAC Service.
We accept the following payments: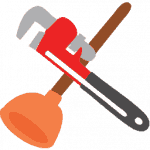 Plumbing Repair
Professional Plumbing Repair Service.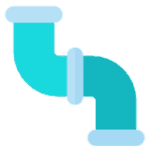 Drain Cleaning
Expert Drain & Sewer Cleaning Service.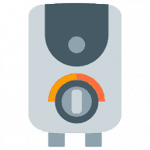 Water Heaters
Gas & Electric Water Heater Service.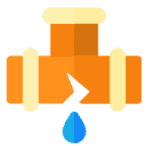 Leak Repair
Leak Repair, Whole House Re-pipe.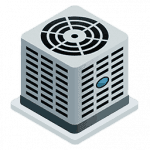 Heat Pumps
HVAC Installation, Repair & Maintenance.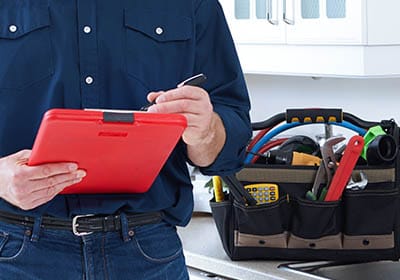 Plumbing Service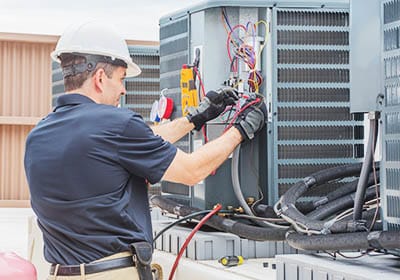 HVAC Service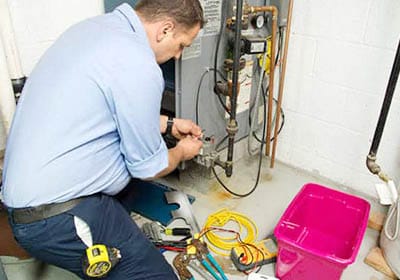 Electrical Service
Schedule service appointment today!
Need a plumber or HVAC repair service in Valleyford Washington?
When it comes to plumbing and HVAC services and repairs in Valleyford Washington, Einstein Pros is one of the best.
Valleyford Washington Plumbing Professionals
With the right Valleyford Washington plumbing professional, any plumbing problem or emergency can be taken care of promptly and efficiently. Einstein Pros' experienced Valleyford Washington plumbing experts have a broad range of specialties, making us THE SMART CHOICE for completing any necessary plumbing services or repair in Valleyford, Washington. We provide the quality and reliability you deserve.
We provide services to many areas, including but not limited to residential, commercial, and industrial. We handle projects as minor as a clogged toilet or a plugged drain, a faucet drip, sump pump replacement or water heater trouble, to major tasks such as bathroom remodeling or installation of sewer and water lines. At Einstein Pros, we're committed to providing the highest quality products and services.
Valleyford Washington Professional HVAC Services
When you need the job done right, there's only one expert to call. Einstein Pros have years of experience, and our customers trust us for reliable, honest HVAC services in Valleyford Washington. We are the leading plumbing and HVAC contractor in Valleyford Washington. When it comes to HVAC services, Einstein Pros has seen and done it all.
Einstein Pros of Valleyford Washington worked in repairing and installing the best heat pumps, gas furnaces, and air conditioners available on the market.
Grab Our Money Saving Coupons!
Get instant access to over $470 in money saving coupons.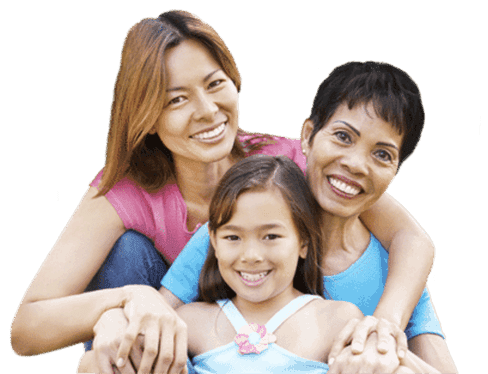 Einstein Pros




Valleyford

,

WA

99036
(509) 319-2780
"I am so pleased and happy with Einsteinpros. They have true expert plumber, and they work really fast and efficient. It's also comfortble working with them,. Would definitely recommend these guys! "

–

Rhona I.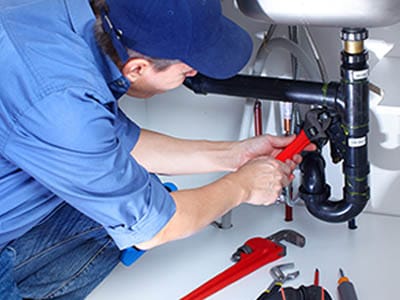 Everything you need from installation of a new water heater, a toilet replacement, drain repair or heat pump repair services.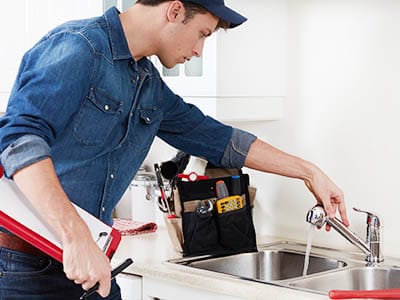 Everything you need from installation of a new water heater, a toilet replacement, drain repair or heat pump repair services.
"The Smart Choice when you need plumbers and HVAC technicians."