Trane Furnace Repair and Installation Central Oregon
Trane Furnace Repair and Installation Service Company
If you want services for your Trane Furnaces, we have the most experienced and certified HVAC workers for the job. Whether is it Trane Furnace Repair or Trane Furnace Installation services, we can serve you anywhere in Central Oregon. 
We have been serving communities all across Oregon, Washington and Nevada. We are popular for our timely, professional and top-notch services. 
You can call us for scheduled and urgent plumbing and HVAC needs on our landline number: +1 (541) 420 8888.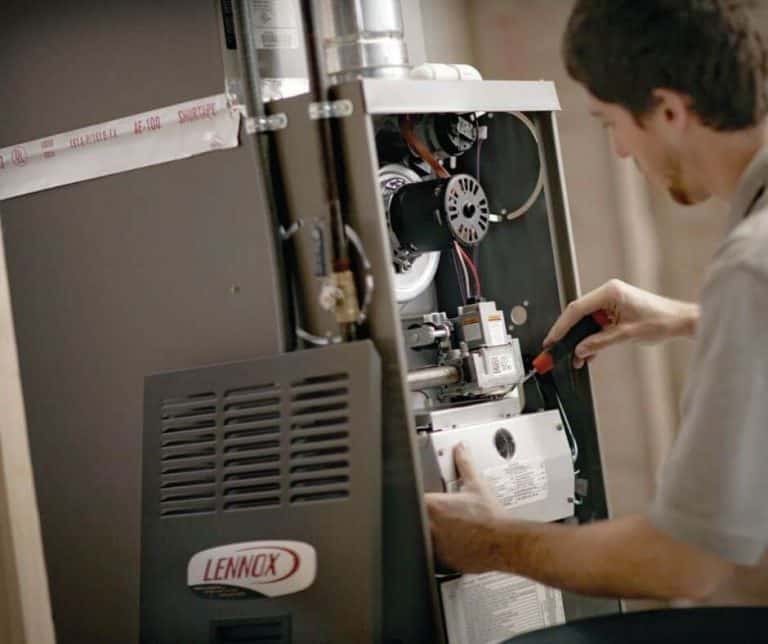 Einstein Pros is working on the mission of healthier, cleaner and improved homes, workplaces and living spaces. Whether the services are required by homeowners or commercial building owners, we have the team for every small and big HVAC need. 
We have been serving the residents from last 24 years and our multitudes of experience have increased the expertise and knowledge of our workforce to manifold. We train and transfer the knowledge to our newly hired and make sure that all our workers are affluent with the latest techniques.
Trane Furnace Repair services are professionally done by the HVAC workers of Einstein Pros. Upon calling us, you can discuss the problem and our team will send the most appropriate HVAC worker or plumber in accordance to the need. 
Problems in heating, thermostat issues, ignition problem and worn off the outer covering are the common household problems. We send our team on our rolling warehouse which is fully packed with the latest techniques, equipment and supplies. 
We value your time and we want the repair work to be done in shortest time. Our team is fully capable for performing Trane Furnace Repair services and ready to reach your doorstep at your call.
If you have purchased a new Trane Furnace and looking to hire the most capable HVAC technician for your Trane Furnace Installation, you can call for a trustworthy and reliable technician. 
Our experts can give you the best guidance regarding the horizontal or vertical Trane Furnace Installation. They can also help you in selecting the most appropriate place of installation. 
A bad installation can affect the durability of the furnace and also the productivity. You might not be getting enough warm air if your furnace is wrongly installed. Your spending of money on top-notch installation services can benefit you in future as you may avoid the malfunctioning. Our prices are the most reasonable and you can compare our rates to all the companies in Central Oregon.
Trane Furnace Repair and Installation Central Oregon
Our goal is to provide comfort, safety and satisfaction to our customers. Our insured, educated and friendly plumbing and HVAC technicians have all the knowledge and can give you expert advice for HVAC Services.
Customer satisfaction is our top most priority and we believe in developing long-term customer relationship. We look forward to help you and make life easier for you. So what are you waiting for?
Give us a call and we are ready to be at your door step.
Call us today to schedule an appointment with one of our trusted technicians.