Toilet Repair Salem Oregon
Schedule an Appointment with a professional plumber in Salem Today!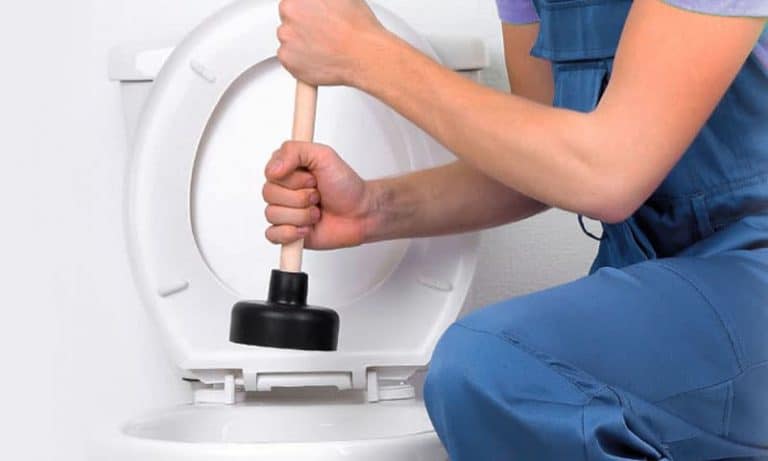 Need Toilet Repair or Replacement?
Book Salem Plumber Today!
As a family and locally owned plumbing company, we understand the value of establishing good relationships with our customers and providing efficient and professional services. We can solve any plumbing issues promptly with an affordable rate.
Schedule A Visit From Our Salem Plumber
Toilet Repair Salem
If you need to get a toilet repaired in Salem Oregon we can help. Our plumbing contractors and technicians can take care of all your toilet repair, replacement, and installation needs.
Local Professional Service
Fast Response Time
Toilet Repair and Replacement
Repair for Flushers & Flappers
Toilet Parts Replacement
Toilet Unclogging & Clearing
Toilet Snaking
Residential and Commercial Toilet Repair, Replacement, and Installation in Salem Oregon
Toilet malfunctions and issues can get messy if left unsolved. Here are the most common toilet problems that can include: constant running water,  poor or failure to flush, clogging, sweating, and leakages.
You can always tell if there are toilet leaks if you notice continuous running water or faint hissing and trickling sounds. At times, it can be difficult to identify the source of the leak. The remedy for the leakage is sometimes a toilet reseating. 
There is a process to reseating a toilet correctly and our skilled professionals can handle this problem quickly.
If your toilet has become unstable, the loose mountings are to blame. Mounting bolts hold the toilet in position by securing it tightly onto the toilet flange. 
This type of issue could be a result of loose or broken flange bolts or the flange itself. A professional can assess the proper repair for this type of situation.
A loose handle or running toilet are also common problems we come a crossed.
Get Professional Plumbing  Services in Salem Oregon. Call Today (503) 837–8470!
Toilet installation
Sometimes a new toilet installation is needed. 
This is typically when the homeowner has removed the old toilet, an addition or renovation has taken place and a new toilet needs added or during new home construction.
Einstein Pros can tackle all of your new toilet installation needs. Contact Einstein Pros today to schedule an appointment regarding Toilet Repair Salem Oregon.
Toilet Repair Salem Services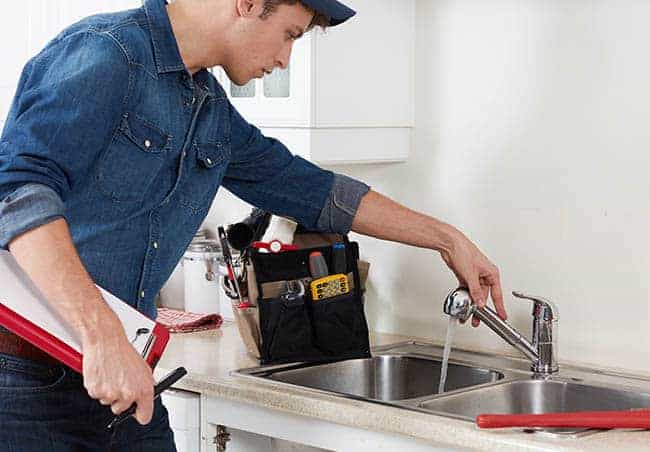 "Very quick to identify the problem and they provide the next steps for resolution. Service was very courteous and reliable. I would definitely use their services again."



–

Jonathan C.