Tankless Water Heater Services
Einstein Pros employs skilled experts for all your water heater repair, installation, and maintenance needs.
Tankless water heaters have become very popular lately for various good reasons. Tankless water heaters also referred as demand-type or instantaneous water heaters, are more energy-efficient than traditional tank units because they provide hot water only when as it is needed, rather than heating and reheating water in a standard storage tank which can save you money. They also take up significantly less physical space, as they do not have a significant storage tank.
Before buying a tankless or demand water heater, you must consider several things, including the size of the unit, energy efficiency and cost, fuel type and availability, including any retrofits and upgrades to gas lines and electrical capacity.
At Einstein Pros, a water heater specialist will help you determine which water heating system is best for your home and budget, taking into account your family's size, water heating needs and energy usage expectations.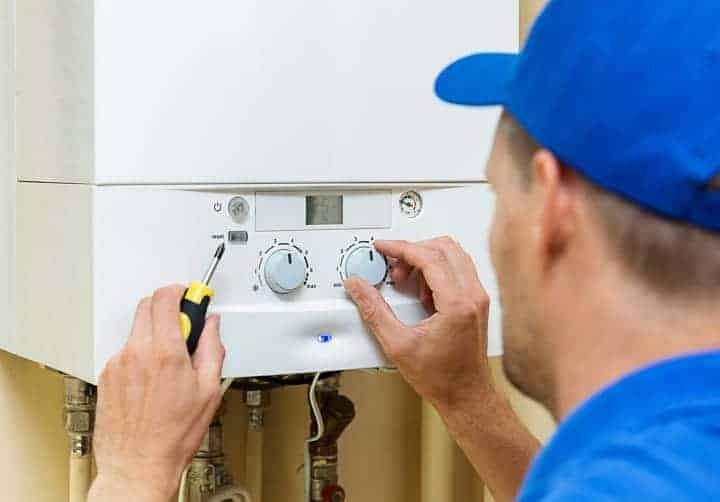 Need water heater services?
Call Us Now! (888) 671-7767
Licensed, Bonded & Insured, 100% Financing Available, 100% Satisfaction Guarantee, All Service Experts Are Drug Tested and Criminal Background Check
Einstein Pros Tankless Water Heaters
Tankless hot water heaters heat the water by running it through a series of burners on the way to your tap. Either a gas burner or electric element heats the water. As a result, tankless water heaters produce a continuous supply of hot water. You don't have to wait for a storage tank to fill up with more hot water after a long, hot bath. However, a single tankless unit delivers a limited flow of hot water per minute — between 2-5 gallons. To overcome this limitation, you can have more than one tankless unit in your home.
We provide quality plumbing & HVAC services in Oregon, Washington, and Nevada
Einstein Pros only employs licensed and insured plumbing and HVAC technicians who work professionally to make sure you get top notch quality service. Depend on us for all your plumbing needs, and we'll visit your residence or business with our warehouse on wheels, fully stocked with parts and equipment to fix your problem fast and efficiently in Oregon, Washington and Nevada. Contact us for more info.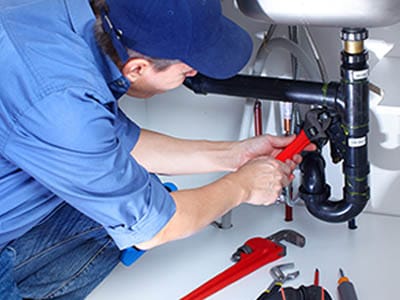 Everything you need from installation of a new water heater, a toilet replacement, drain repair or heat pump repair services.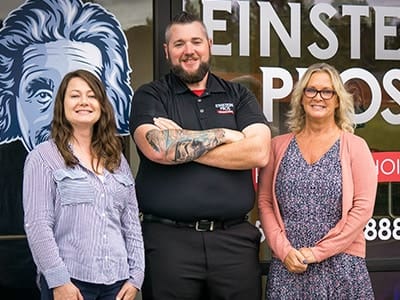 Home and business plumbing and HVAC financing to fit your needs. Now offering 100% financing options for those who qualify.
"The Smart Choice when you need plumbers and HVAC technicians."