Tankless Water Heater Repair and Installation Services
Reliable Plumbing & HVAC Services | Schedule Our Technicians Today!
We accept the following payments:


Service Areas: Vancouver | Battle Ground | Camas | Woodland | La Center | Mill Plain | Chelatchie | Orchards
Tankless Water Heater Repair and Installation Services in Vancouver Washington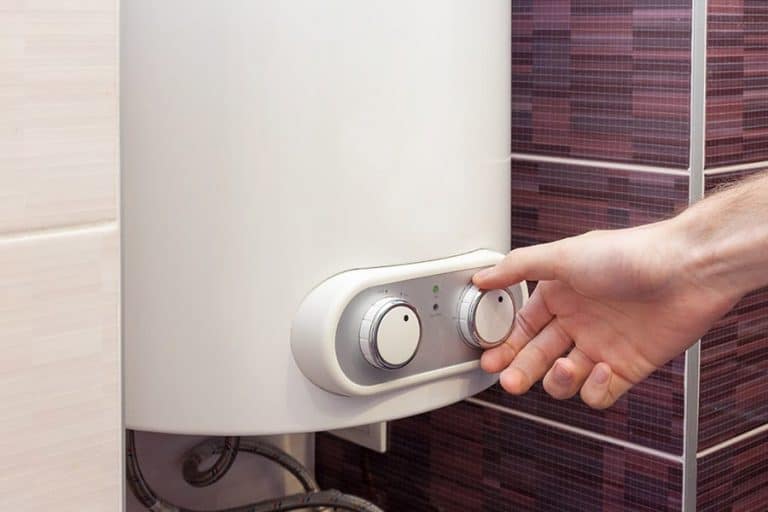 Installing a Tankless Water Heater System
Tankless water heaters generally are cheaper in terms of initial costs, but they require a greater supply of gas lines or voltage power.
Einstein Pros not only provide top installation service but also chooses the best set of materials to create your over-all water heating system to avoid instant damages and regular repairs.
Regular Maintenance and Repair
To make sure you get the most out of your investment in tankless water heaters, it is important to take good care of your system. Maintenance helps prevent water heaters from having any problems. To help avoid increasing repair bills, quick repair on minor problems is suggested.
The staff of Einstein Pros takes a good look into every detail surrounding your tankless water heaters, making sure that all signs that could lead to disasters could be immediately be taken care of.
Einstein Pros provides quality services on minor tankless water heater problems as well as extensive, large-scale solutions for water heater troubles.
Our highly recommended technicians and top tier tools provide a quick fix and long-term water heater repair and installation services, giving customers 100% satisfaction.
Replacing Heaters
Are you deciding to upgrade to tankless water heaters, or perhaps, is your current model getting a bit old?
Tankless water heaters help save a huge deal of your energy cost, but even good brands have a limited lifespan. If you think your water heater is outdated and needs replacement, or that the entire model is damaged and can no longer be repaired, then Einstein Pros can guarantee a proper replacement service to your problem.
Einstein Pros provides tankless water heater repair, installation, and replacement services all across Vancouver, Washington. 
If you have problems with your tankless water heater, call us to book an appointment.
Einstein Pros




Vancouver

,

WA

98660
(360) 768-3030
Call us today to schedule an appointment with one of our trusted Vancouver technicians.