Licensed, Bonded & Insured CCB#188803
Sunriver Plumbing Service
We accept the following payments: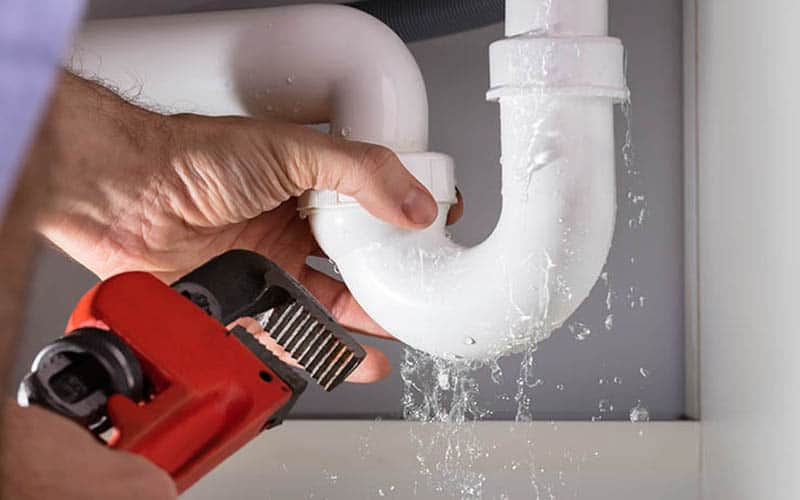 Sunriver Leak Repair Services
Sunriver Leak Repair Services – Our expert plumbing leak repair services in the Sunriver Oregon area has been constantly servicing home and business owners for all their plumbing issues specifically water leaks that causes a lot of damage to their properties. By continually updating our plumbing services for our customers, we hope to continue serving Sunriver with the latest and advance plumbing methods for years to come.
Einstein Pros provides all kinds of plumbing services from leak repairs, drain and sewer cleaning, to water heater repairs and replacements. Call us today to schedule an assessment with our capable and experienced technicians.
Einstein Pros




Sunriver

,

OR

97707
(541) 420-8888
Monday-Saturday | 7:00 am - 4:00 pm
Sunriver Oregon Customer Review
"I am absolutely grateful to have found this company! All staff are professional, friendly, and courteous. I highly recommend them for any of your plumbing issues. I recommend them to my neighbors who has used them several times now and they are extremely satisfies!"

–

Annabelle R.
Residential and Commercial Leak Repair Services in Sunriver Oregon
Properly functioning plumbing pipes are an important part of any home or business. Over time the pipes on our plumbing system can develop leaks. These leaks often occur in undetectable places and are easily overlooked. Water leaks can lead to expensive damage repairs. Einstein Pros Sunriver Oregon Plumbing Professionals thorough leak inspection and leak repair will ensure that your pipes are in good condition. 
Einstein Pros can take care of all leak repairs before additional damage appears. Our skilled and licensed plumbers will show up promptly and work to make sure your water leaks are fixed are done properly.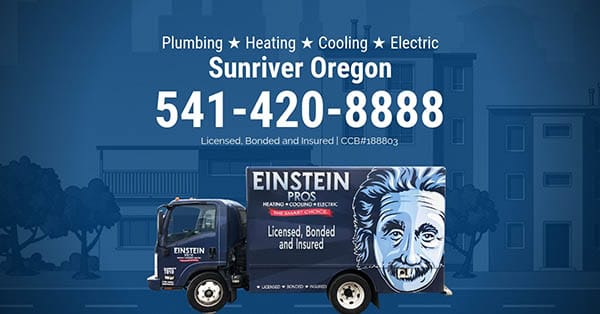 "The Smart Choice when you need plumbing services."