Einstein Pros Spokane Valley, Washington
Spokane Valley Washington Plumbing and HVAC
EINSTPH842B1
- Licensed, Bonded & Insured
The Smart Choice in Spokane Valley, WA
Plumbing and HVAC Service.
We accept the following payments: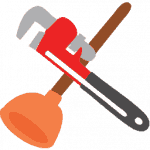 Plumbing Repair
Professional Plumbing Repair Service.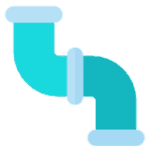 Drain Cleaning
Expert Drain & Sewer Cleaning Service.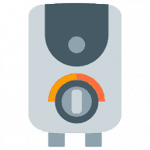 Water Heaters
Gas & Electric Water Heater Service.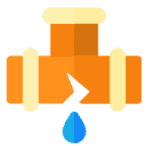 Leak Repair
Leak Repair, Whole House Re-pipe.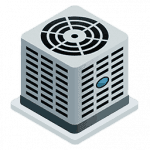 Heat Pumps
HVAC Installation, Repair & Maintenance.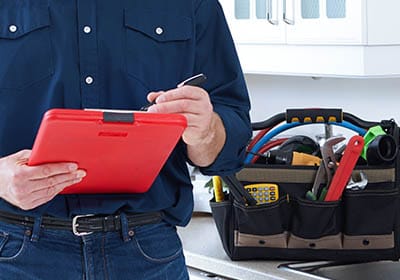 Plumbing Service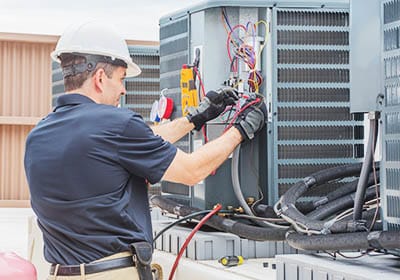 HVAC Service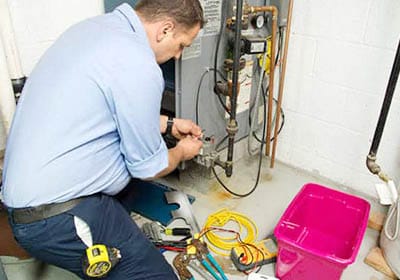 Electrical Service
Schedule service appointment today!
Need a plumber or HVAC repair service in Spokane Valley Washington?
Say goodbye to your plumbing and HVAC problems! Einstein Pros is here for you in Spokane Valley Washington around the clock with fast, quality service that will leave you with the peace of mind you deserve.
Spokane Valley Washington Plumbing Professionals
Your plumbing issue does not have to be stressful. With the right professional, any plumbing problem or emergency can be taken care of promptly and efficiently. Whether you are encountering issues with your pipes, dishwasher, toilet, garbage disposal, or water heaters, Einstein Pros Spokane Valley Washington Plumbing Professionals is here to give a solution at a reasonable price. We provide the highest quality in everything that we do and guarantee a 100% customer satisfaction.
Einstein Pros proudly provides wide plumbing services in the residential and commercial area in Spokane Valley, WA, and no job is too small or too big for us. Our comprehensive Spokane Valley Washington Plumbing services include but not limited to tankless hot water heater repair, clogged toilets, drain cleaning, faucet drip, water heater trouble or sump pump replacement, and even with major work such as sewer and water lines installation or bathroom remodeling.
Spokane Valley Washington Professional HVAC Services
Your HVAC system is like a vehicle. To guarantee your system is running in its top shape, it is essential to schedule an annual maintenance or tune-up. Einstein Pros' expert technicians will secure that your system is efficiently running so that you'll have confidence that your HVAC system will be prepared for the extreme weather and operate at the highest efficiency possible.
Einstein Pros service experts in Spokane Valley, Washington are highly trained and knowledgeable in air conditioning, heat pump, ductless cooling or heating system, and beyond.
Grab Our Money Saving Coupons!
Get instant access to over $470 in money saving coupons.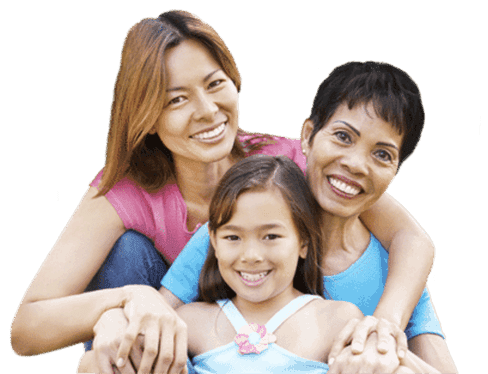 Einstein Pros




Spokane Valley

,

WA

99206
(509) 319-2780
"I had the best experience with these guys! They installed a new air conditioner and they did it very quickly. Gave me tips to maintain it and they are very knowledgeable. Thank you Einsteinpros!"

–

Katy B.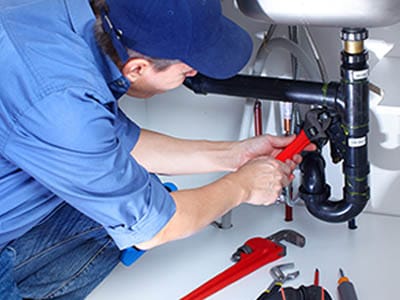 Everything you need from installation of a new water heater, a toilet replacement, drain repair or heat pump repair services.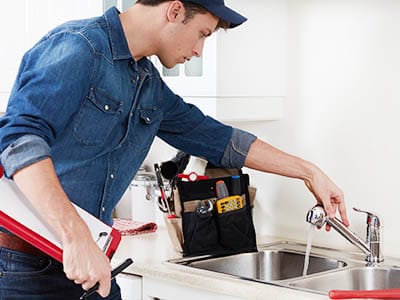 Everything you need from installation of a new water heater, a toilet replacement, drain repair or heat pump repair services.
"The Smart Choice when you need plumbers and HVAC technicians."