Sisters Water Filtration / Purification Services
Licensed, Bonded & Insured CCB#188803
We accept the following payments: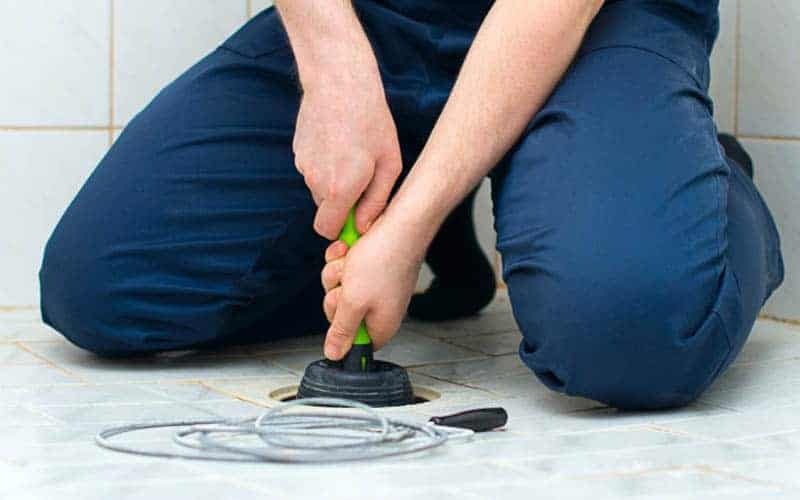 Sisters Water Filtration / Water Purification Installation Services
Sisters Water Filtration – Safe and clean water is very important for every household or business. Getting a water filtration and purification system is one of the best solution to assure that you'll have clean running water on your tap.
Einstein Pros is an expert when it comes to installing and repairing any water filtration or purification system. We can service any types of water filtration units in the market. Call us today to learn more about our service, and schedule a visit from one of our licensed and reliable Sister Oregon technicians.
Einstein Pros




Sisters

,

OR

97759
(541) 420-8888
Sisters Oregon Customer Review
"Very impressed with the follow up service and they solved my problems. They were pleasant and prompt ensuring customer satisfaction with the company!"

–

Johnny W.
Residential and Commercial Water Filtration / Purification / Reverse Osmosis Services in Sisters Oregon
There's nothing more dangerous than having unfiltered and dirty water running in your house tap. It opens up a lot of dangerous bacteria and particles that can harm your family. To solve this issue, consider the option of having a water filtration or purification system installed in your home.
There's a lot of advantages in getting a water filtration and purification system in your home plumbing system. It gives you comfort and security that you will get clean and safe water. Call Einstein Pros today to get an appointment from one of our trusted technicians to give you the best option for a home water filtration system.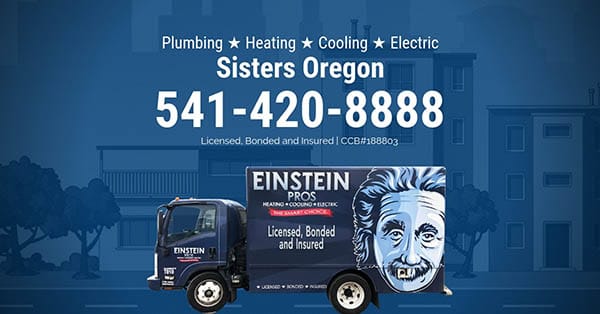 "The Smart Choice when you need plumbing services."