Sewer Service Bend Oregon​
Sewer Service Bend Oregon | Sewer Line Plumbing – Sewage Cleaning Services
Schedule Our Technicians Today!
The Smart Choice For All Plumber Services in Bend Oregon

Sewer Service Bend Oregon | Sewer Line Plumbing – Sewage Cleaning Services – Sewer Repair
Broken sewer plumbing lines can generate all kinds of problems on your residential or commercial plumbing. Sewer issues may result in difficult and general plumbing repairs or replacements that cost a lot of time and money. 
If you are having sewer plumbing issues you can schedule an appointment to get an estimate from our plumbers for fast plumbing solutions.
Our reliable licensed plumbing specialists in Bend Oregon can provide same day service for all your sewer plumbing service and sewage cleaning needs.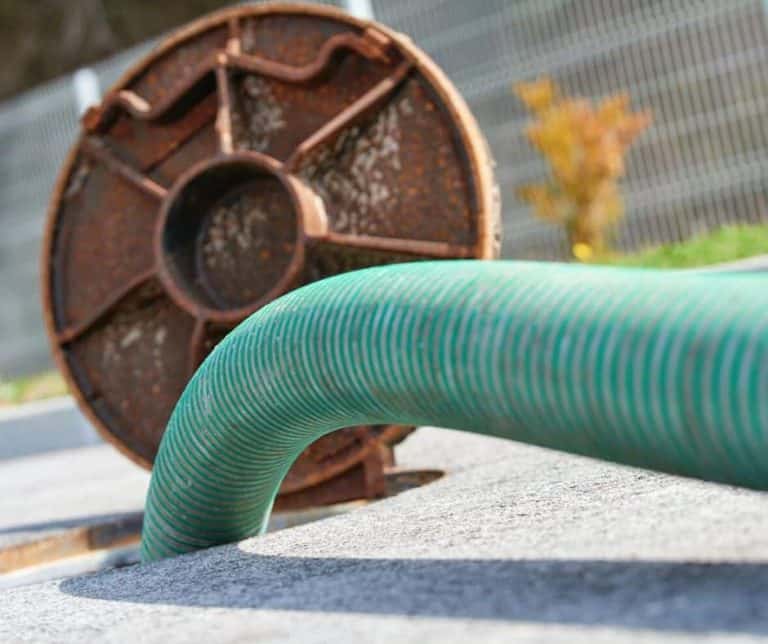 Do you need sewer services in Bend?
Our reliable and licensed plumbers can take care of you.
Sewer and Mainline Plumbing Service – Our trusted and licensed plumbers are always ready to provide sewer service to free up your slow or backed up sewer lines from debris and clogs.
Hydro Jetting Bend Oregon – We provide hydro-jetting service which uses high water pressure to clean your sewer and pipelines from debris. Hydro Jetting is the safest and quickest way to clean your sewer from unwanted clogs and blockages.
Sewer Camera Inspection Bend – We provide camera pipeline inspection services in order to determine or find a sewer line on your property and locate any clogs on your pipes.
Our Bend plumbers are remarkably skilled, knowledgeable, and experienced when it comes to installing plumbing fixture improvements and upgrades—including sinks and tubs, toilets and bidets, and body shower systems. Plumber Bend, Oregon ready to serve you.
Einstein Pros is here to assist you to find the best solution for your plumbing. Our expert plumbers will give you the best service
Call us today to schedule an appointment with one of our trusted technicians.