Einstein Pros Sammamish, Washington

Sammamish Washington Plumbing and HVAC
EINSTPH842B1
- Licensed, Bonded & Insured
The Smart Choice in Sammamish, WA
Plumbing and HVAC Service.
We accept the following payments: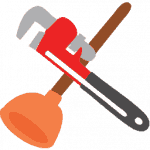 Plumbing Repair
Professional Plumbing Repair Service.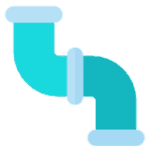 Drain Cleaning
Expert Drain & Sewer Cleaning Service.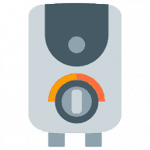 Water Heaters
Gas & Electric Water Heater Service.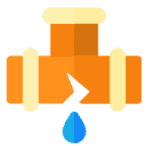 Leak Repair
Leak Repair, Whole House Re-pipe.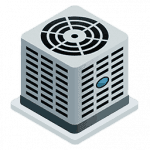 Heat Pumps
HVAC Installation, Repair & Maintenance.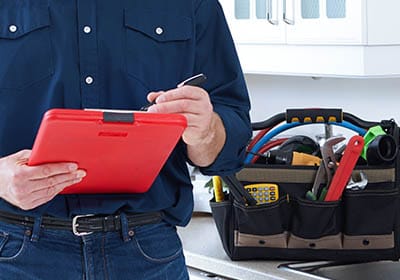 Plumbing Service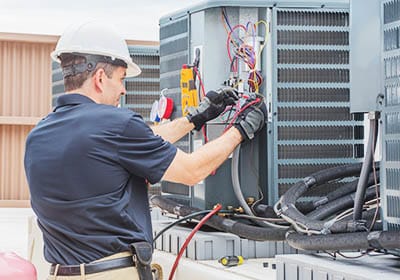 HVAC Service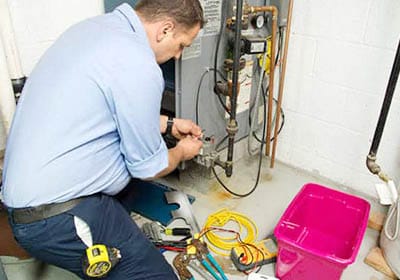 Electrical Service
Schedule service appointment today!
Need a plumber or HVAC repair service in Sammamish Washington?
Whether you are dealing with a broken toilet, damaged pipe, or repair for your HVAC, you can always depend on the skilled experts from Einstein Pros of Sammamish Washington.
Sammamish Washington Plumbing Professionals
Einstein Pros offers a team of Sammamish Washington plumbing professionals that are the best in the industry. We are THE SMART CHOICE, proven by our years of excellence in the plumbing business providing peace of mind and satisfaction knowing that you are getting the best Sammamish washington plumbing services.
Plumbers Sammamish WA – Our journeyman plumbers take great pride in providing the best customer service and satisfaction on every plumbing, drain cleaning, kitchen, and bathroom remodeling service we provide throughout the Sammamish Washington area. Whether you need tankless hot water heater repair, clogged toilet cleaning, drain & sewer repair, or your entire house needs to be re-piped, our Sammamish Washington Plumbing professionals are at your service day or night to help you up right.
Sammamish Washington Professional HVAC Services
When it comes to your needs in heating, cooling, and indoor air quality, Einstein Pros in Sammamish Washington is committed to providing the highest in customer satisfaction for all homes and business comfort services. With our experience, knowledge, and with the top quality products, we will be able to address any concern and satisfy all of your HVAC needs.
Our services range from AC and furnace repair, air duct cleaning, air conditioning installation, thermostat, heat pump, ductless air conditioner repair or replacement, and more.
Grab Our Money Saving Coupons!
Get instant access to over $470 in money saving coupons.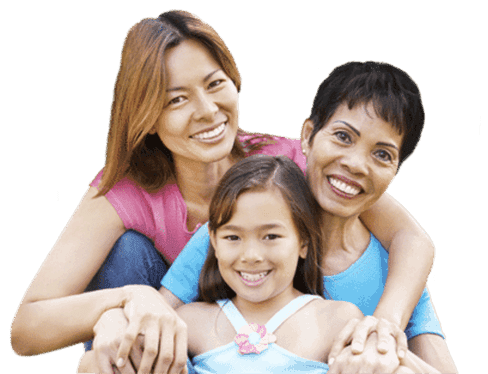 Einstein Pros




Sammamish

,

WA

98074
(425) 372-5880
"Einsteinpros was prompt, friendly, and very courteous. I had a pump problem and they fixed it quickly. Very helpful, thanks Einstein pros."

–

Tina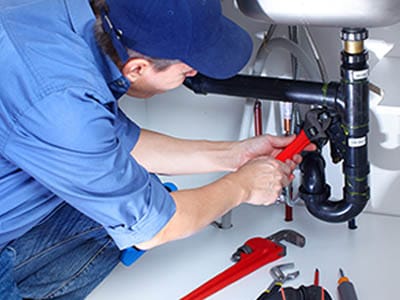 Everything you need from installation of a new water heater, a toilet replacement, drain repair or heat pump repair services.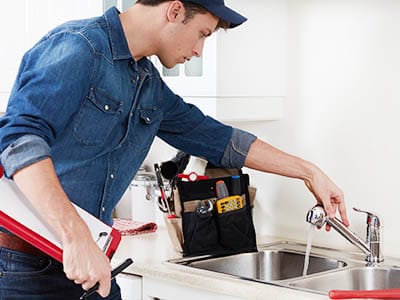 Everything you need from installation of a new water heater, a toilet replacement, drain repair or heat pump repair services.
"The Smart Choice when you need plumbers and HVAC technicians."