Salem Water Leak Repair Services
Licensed, Bonded & Insured CCB#188803
The Smart Choice in Salem Oregon for all Water Leak Repairs.
We repair any leak fast and efficient. Call us today for a leak inspection and repair! Salem Water Leak Repair Services
Our licensed plumbers can repair leaks that occur anywhere in your home or business, may it be under the sink, in the shower, or a simple faucet. We can also help you locate leaks and find out the cause of the leak for a more efficient solution. 
Einstein pros technicians are highly trained and with and extensive background check, giving you the comfort you need for a service professional at your home.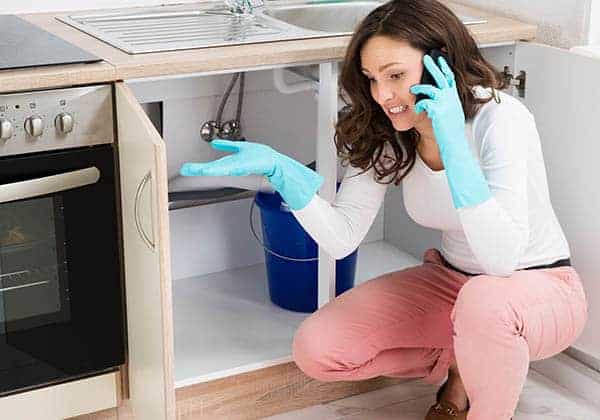 Pipe Leak Repair Service
Tankless Water Heater
Leak Repair Service
Sewer Line and Main Line Leak Repair Service
Water Heater Leak Repair Service
Garbage Disposal Water Leak Repair Service
Salem Water Leak Repair Services
We're dedicated to providing our customers with professional plumbing service, no matter how big or complicated the work may be. Our licensed Salem Oregon plumbers are here to take care of all your plumbing water leaks.
Plumbers in Salem Oregon and surrounding areas.
Some leaks are not easily detected and are hidden. The only way you can be certain that you have a ware or pipe leak is a water bill that increases without a huge change in your consumption every month. Our plumbers are ready to solve any plumbing leaks at your home or business. Call us today to get an appointment with one of our licensed technicians in Salem Oregon.
"Very quick to identify the problem and they provide the next steps for resolution. Service was very courteous and reliable. I would definitely use their services again."

–

Jonathan C.
"The Smart Choice when you need plumbing services."