Salem Sewer and Drain Cleaning Services
Licensed, Bonded & Insured CCB#188803
The Smart Choice in Salem Oregon for all Sewer and Drain Cleaning.
Salem Sewer and Drain Cleaning | We repair any sewer and drain lines. Call us today!
Sewer and Drain Cleaning in Salem – Clogged toilets, drains, sinks, bathtubs, showers, and more is very problematic issue.
Plunging and pouring chemicals down your sink and drain, may be a temporary solution, and most of the time the clog keeps coming back.
Einstein Pros is an expert when it comes to sewer and drain cleaning services.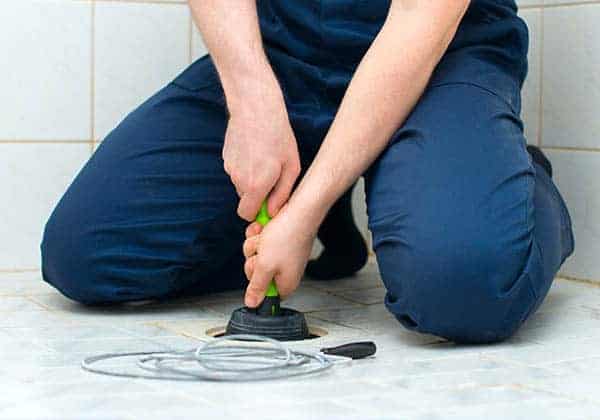 Drain Cleaning Service and Sewer Line Cleaning Service
Hydro-jetting Services
Clogged Toilet Repair and Clogged Sink Repair Services
Shower and Tub Clog Repair Services
Main line plumbing service
Sewer Line and Drain Cleaning Salem
Plumbers in Salem Oregon and surrounding areas.
Drain Cleaning Salem – Our professional and licensed plumbers can eliminate the discomfort of  drain, sewer, sink, and toilet clogs once and for all with Einstein Pros drain cleaning services. 
Remove the unwanted odor and water build up on your bathroom floors caused by drain and sewer clogs by calling us today. Call us today and schedule an appointment with our reliable and trusted Salem plumbers.
Local Plumbing Service Areas: Salem | Keizer | Dallas | Jefferson | Stayton | Silverton | Monmouth | Mt Angel | Aumsville
"Very quick to identify the problem and they provide the next steps for resolution. Service was very courteous and reliable. I would definitely use their services again."

–

Jonathan C.
"The Smart Choice when you need plumbing services."